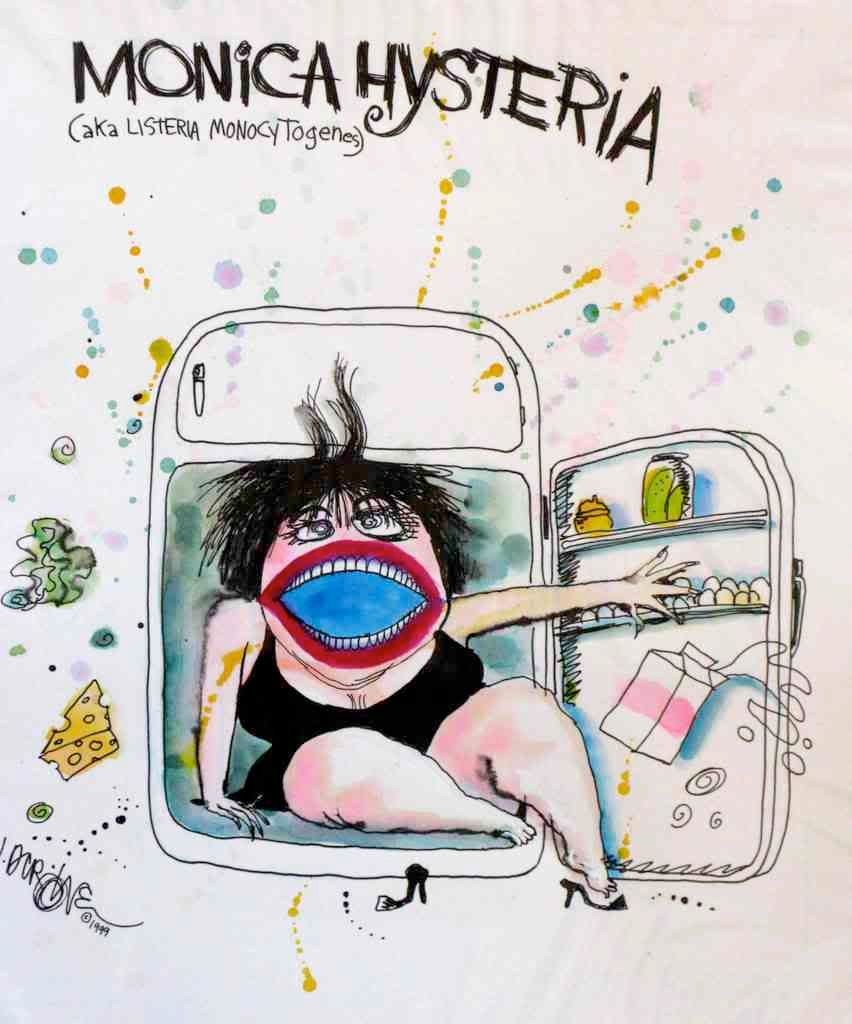 Smith's Snack Service, Ltd.
has recalled
its Smith Snacks Small Sub (UPC UPC 6 23858 00026 0), Best Before date JUN/08/08, as they may be contaminated with
Listeria monocytogenes
. The recall was announced this morning by the Canadian Food Inspection Agency, which is monitoring the situation.
The recalled Sub sandwiches were distributed only in the province of Newfoundland and Labrador.
According to the CFIA news alert, there have been no illnesses reported. There is no mention of how the contamination was detected, or by whom.
Young children, the elderly, pregnant women and people with weakened immune systems are especially at risk of serious illness as a result of an infection with
Listeria monocytogenes
. If you have purchased one of these sandwiches, please discard it.