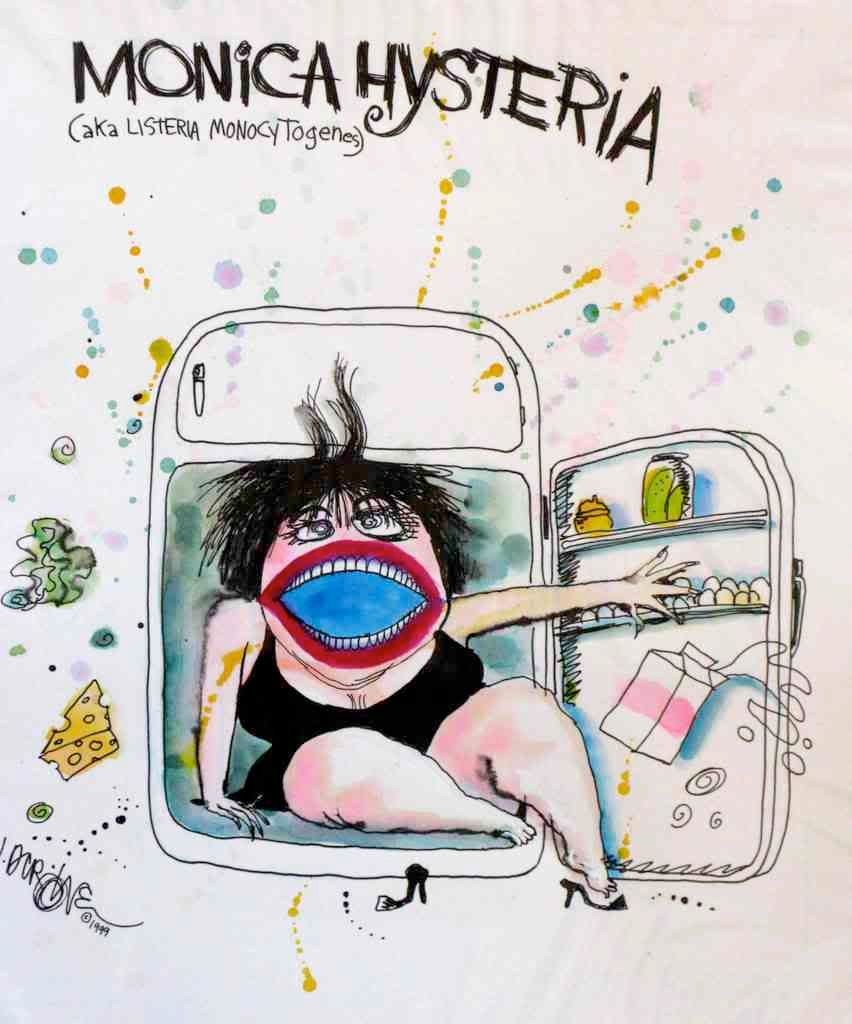 The Georgia Department of Agriculture
has alerted consumers to the presence of
Listeria monocytogenes
in one batch of Smoked Salmon & Cheese Spread manufactured by Bright Water Seafoods, LLC, of Charlotte, NC.
The seven-ounce packages of spread are identified by UPC #1971100073, and carry a Best Before date of 060608. The contamination was detected as part of the State's routine sampling program.
Georgia has advised the FDA about its findings and has notified the public to avoid consuming this product.
This is
the second time in less than a year
that the Georgia Department of Agriculture has detected
Listeria monocytogenes
in a seven-ounce package of Bright Water Smoked Salmon & Cheese Spread. Last year's finding did NOT result in any FDA action – no consumer-level alert or recall notice. Nor has the Company's home state of North Carolina issued any alerts so far. What does Georgia know that no one else seems to?