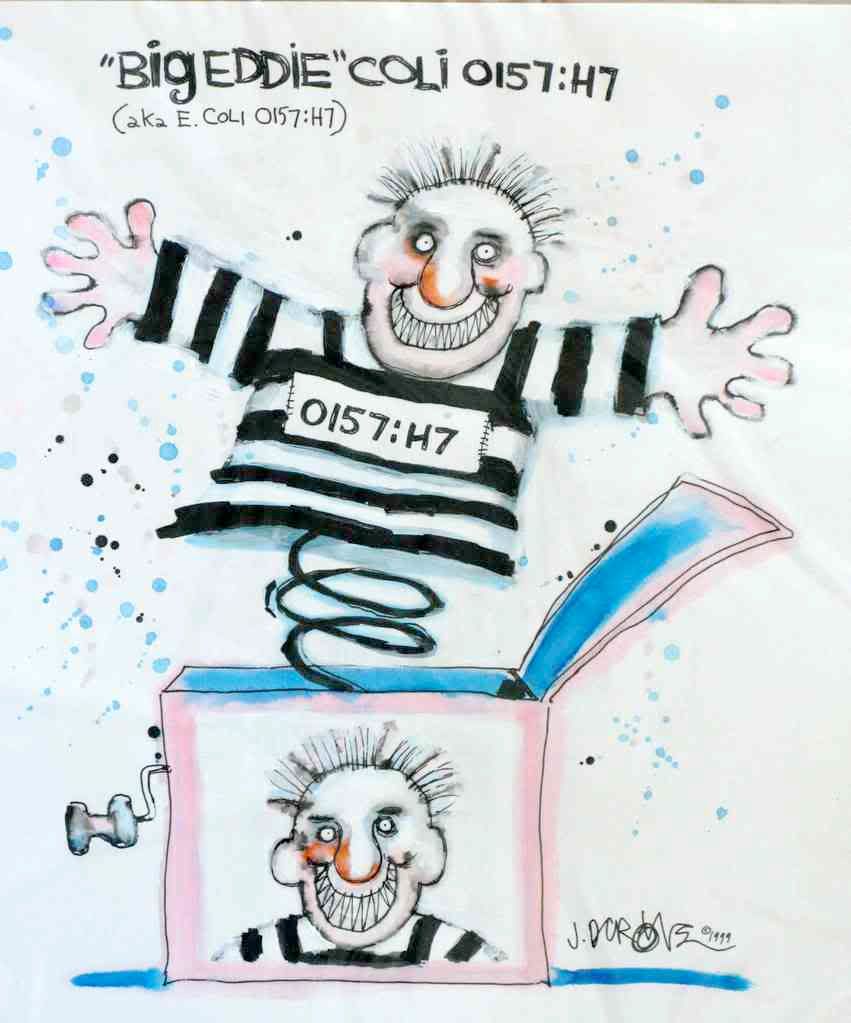 The Canadian Food Inspection Agency
is advising consumers
that ground beef and ground bison supplied by Trimpac Meat Distributors, Inc., of Vancouver, BC may be contaminated with
E. coli
O157:H7, and is being recalled.
The recall includes lean ground beef and a selection of ground meat patties and burgers, encompassing a range of production dates that span at least two months. The recalled products are sold by a number of retailers in British Columbia. There have been no illnesses associated with these products so far.
Details of the recall are included in the CFIA advisory (click on link in first paragraph). If you have purchased any of the recalled meat, please do not consume it.