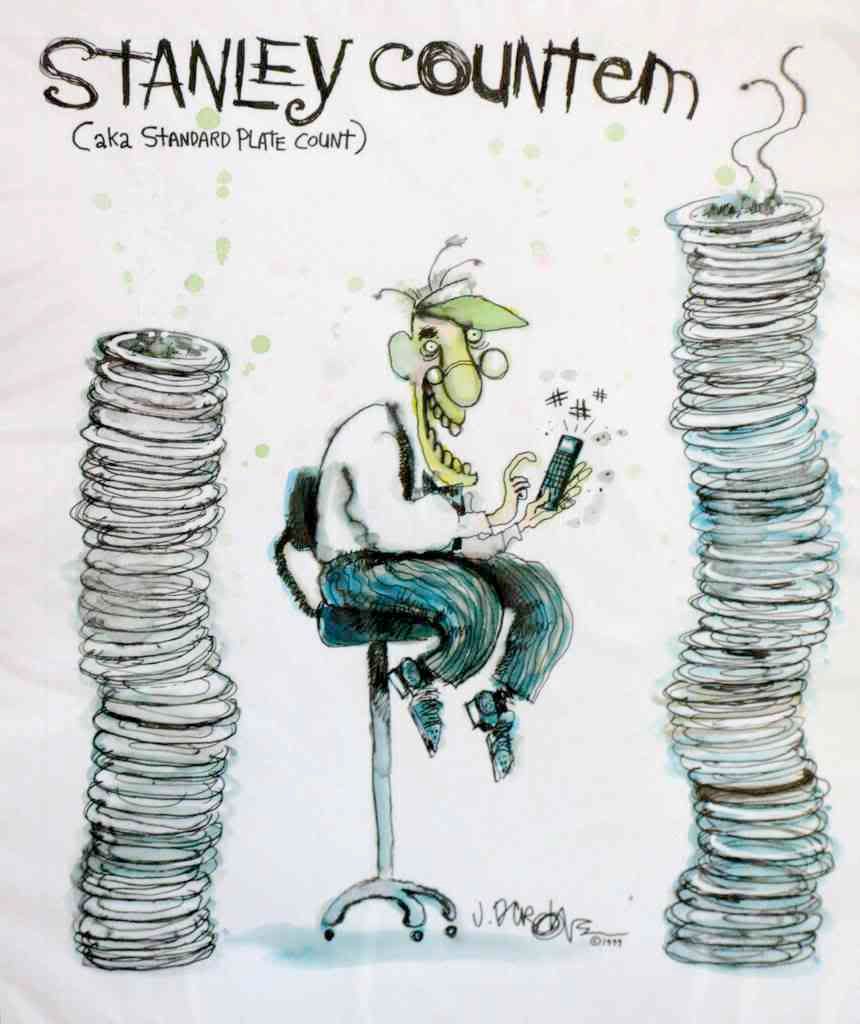 Chipotle Mexican Grill, La Mesa, CA
Another woman
has been added
to the list of restaurant patrons who have become infected with
hepatitis A
virus and who patronized Chipotle between March 1st and April 22nd. This brings the total number of cases linked to the restaurant to 21 – 9 women and 12 men. The county is still no closer to identifying the source of the virus.
IHOP, Albuquerque, NM
New Mexico is still investigating this outbreak. Two IHOP food servers and two restaurant patrons have been infected with hepatitis A virus. No new cases have been confirmed since
the initial report
.
If you have eaten at one of the restaurants implicated in these outbreaks and you begin to experience symptoms of hepatitis or gastroenteritis, please contact your health care provider or your local department of health.