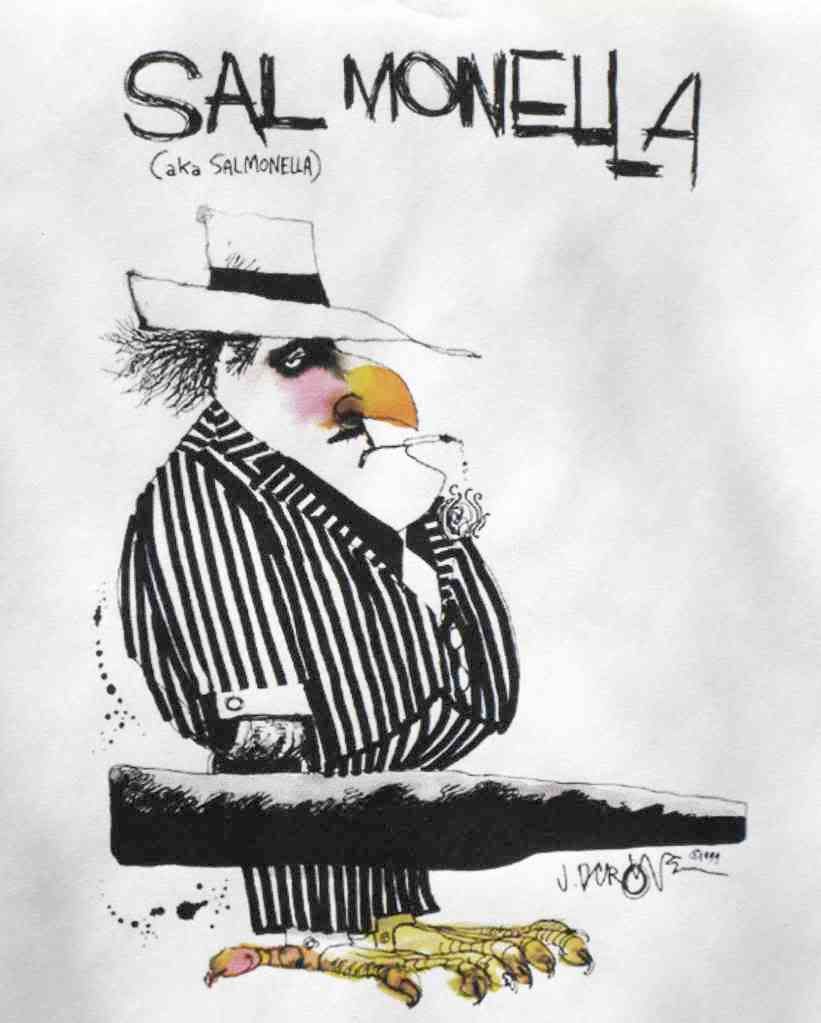 More than one month after
Malt-O-Meal found

Salmonella

Agona
in a sample of its cereal and recalled its entire production of unsweetened Puffed Wheat and unsweetened Puffed Rice, the number of
Salmonella
illnesses linked to Malt-O-Meal continues to grow.
CDC issued an update
to its outbreak investigation report earlier this week. As of May 13th, 28 people in 15 states have been sickened by the outbreak strain of
Salmonella
Agona. This is up from 21 people in 13 states
as of April 22nd
.
Victims of this outbreak range in age from 4 months to 95 years. Eight of the 28 – more than 25% of the victims – were hospitalized. Fortunately, there have been no deaths.
The 1998 Malt-O-Meal
Salmonella
Agona outbreak, which was caused by this same strain, also produced an unusually high rate of hospitalization. Forty-seven of the 209 victims of that first outbreak (22.5%) were hospitalized.
Salmonella
usually causes
a relatively mild gastroenteritis
, which lasts for 4-7 days. Most patients do not require treatment. But the very young and the elderly are at risk of dehydration from the disease. The high percentage of hospitalized victims might be a reflection of the number of young children and of seniors who eat these cereals.
FDA has not yet published an "Enforcement Report" on the Malt-O-Meal recall, so there's no way of knowing how much of the recalled cereal is still unaccounted for. Please check your pantry. If you find any
recalled cereal
, please either discard it or return it to the store for a refund.