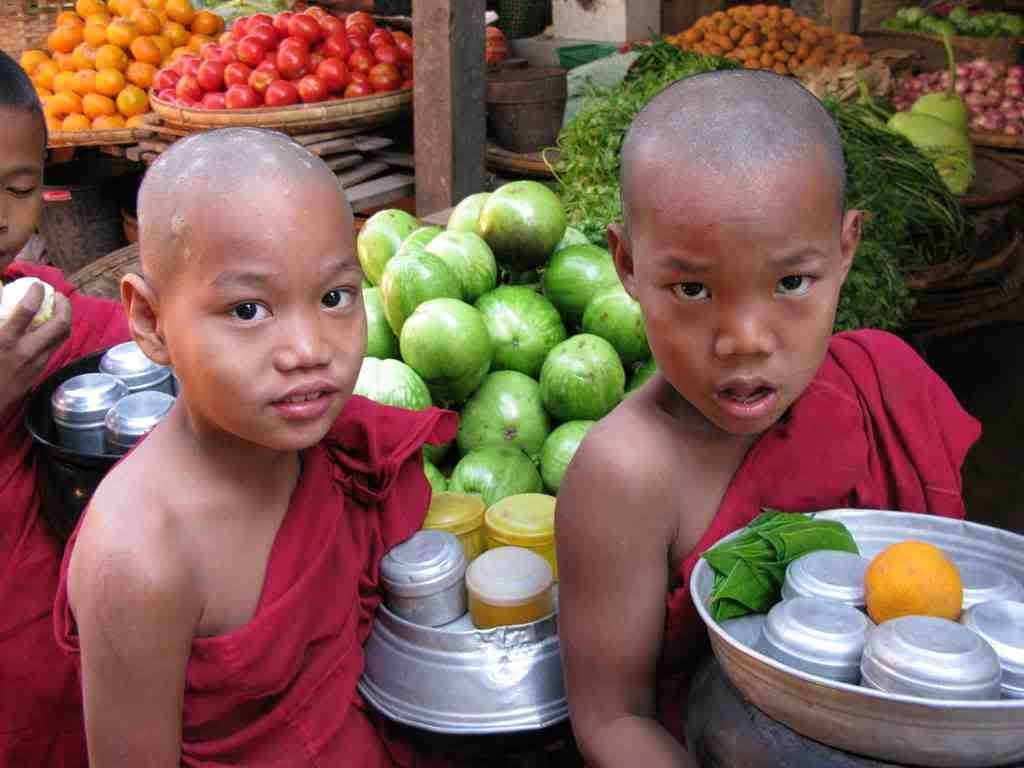 The sky has fallen on the people of Myanmar, and there is no relief in view. It has been raining all day in the hardest-hit part of the Ayeyarwaddy River delta;
heavy thunderstorms are predicted
to continue for the next three days.
Now that the ruling junta has secured –
through intimidation and intrigue
– a "
victory
" in its referendum, it has grudgingly
inched open
the front door of the country to a few aid workers. Supplies have begun clearing through the Yangon airport with greater efficiency, and some boats, trucks and fuel have become available to transport food, medicines and shelters to the victims.
At best, however, only a trickle of aid is reaching victims. Part of the problem is the lack of decent roads. Driving in Myanmar is a challenge even under good conditions, and the massive flooding produced by Cyclone Nargis has washed out or blocked many roads. Even the waterways are treacherous. One boatload of supplies struck a submerged tree
and sank
.
Meanwhile, the disease clock is ticking. With
decomposing human bodies and animal carcasses
floating in the floodwater, and with no source of clean water for drinking or washing, victims desperately need the supplies of drinking water and disinfectant tablets that are being caught up in the Yangon airport bottleneck.
UNICEF, one of the few aid agencies that has managed to maintain a presence in Myanmar in recent years,
reports
that hospitals in Bogalay Township – one of the hardest hit parts of the delta – are receiving 6,000 patients each day. Approximately 20,000 people from this township have lost their homes and are living in 50 refugee camps. In Pyapon Township, also located in the Ayeyarwaddy delta, 16,000 people are living in 35 camps. One of these camps, which houses 3,500 people, has only 5 latrines.
As bad as the situation is for the displaced adults, it is far more precarious for the children. Even before the cyclone struck,
roughly one-third
of Myanmar's children were malnourished and, therefore, susceptible to disease. Already, about 20% of the children in the flooded areas are suffering from diarrhea and dehydration. Their future is becoming increasingly bleak as time passes.
Myanmar's neighbors – especially Thailand and China – and other countries around the world
are responding generously
with pledges of money, food and aid workers. Now it's up to the Myanmar government to unlock its doors and allow aid to flow as quickly as possible to those who need it.