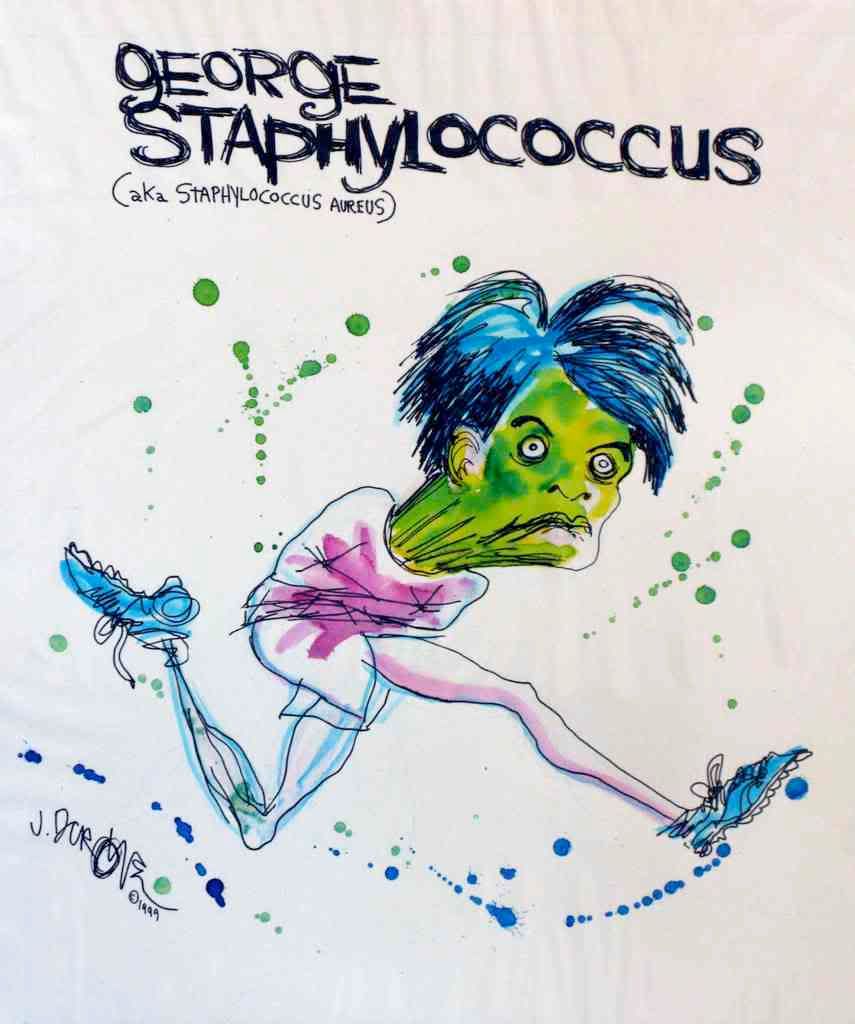 With all of the attention focused on Myanmar during the past nine days, the rest of the world has been left to its own devices. But that doesn't mean that there was nothing to report. Here's what we've been missing.
South Africa
The breakdown in the drinking water distribution system that resulted in the deaths of 78 babies over several months in the
Eastern Cape province
is no closer to being repaired. The province's health and water system officials are still waiting for information to be sent to them "from the ground level" before confirming that the babies died from diarrhea as a result of drinking contaminated water. Meanwhile, nothing has been done to repair the broken water system.
Viet Nam
Eighty people were treated for food poisoning on April 30th after attending a wedding party in
Ha Tay Province that morning. The 80 victims, who were suffering from vomiting and diarrhea, were among a total of 600 guests at the wedding. The health authorities have sampled eight foods that were served at the wedding in an effort to determine the source of the outbreak.
Food poisoning
claimed the life
of a Son La hydroelectric dam construction site worker and sickened 120 other workers who attended a party together on May 1st. Food samples are being tested, but no results are available yet. Son La is located to the west of Hanoi.
Hong Kong
Ten people – one man and nine women – complained of food poisoning after eating a meal at a training school. All ten were treated at a nearby hospital and released. The school was not named. The Centre for Health Protection is investigating the gastroenteritis outbreak.
Russia
Two cases of botulism
were reported in Samara during the first quarter of 2008. The cases were linked to the consumption of home-preserved mushrooms or fish.
Samara
is located in the Volga Federal District – approximately 700 km (435 miles) ESE of Moscow, as the crow flies – and is the administrative center of the Samara Oblast.