The government of Myanmar has borrowed a page from China's playbook and has declared three days of mourning for the victims of Cyclone Nargis. In honor of those victims – the dead and the still-living – here are some pictures of Myanmar people in slightly happier times.
FACES OF MYANMAR - JANUARY 2008


A monk at home in his monastery in Yangon, near the Reclining Buddha statue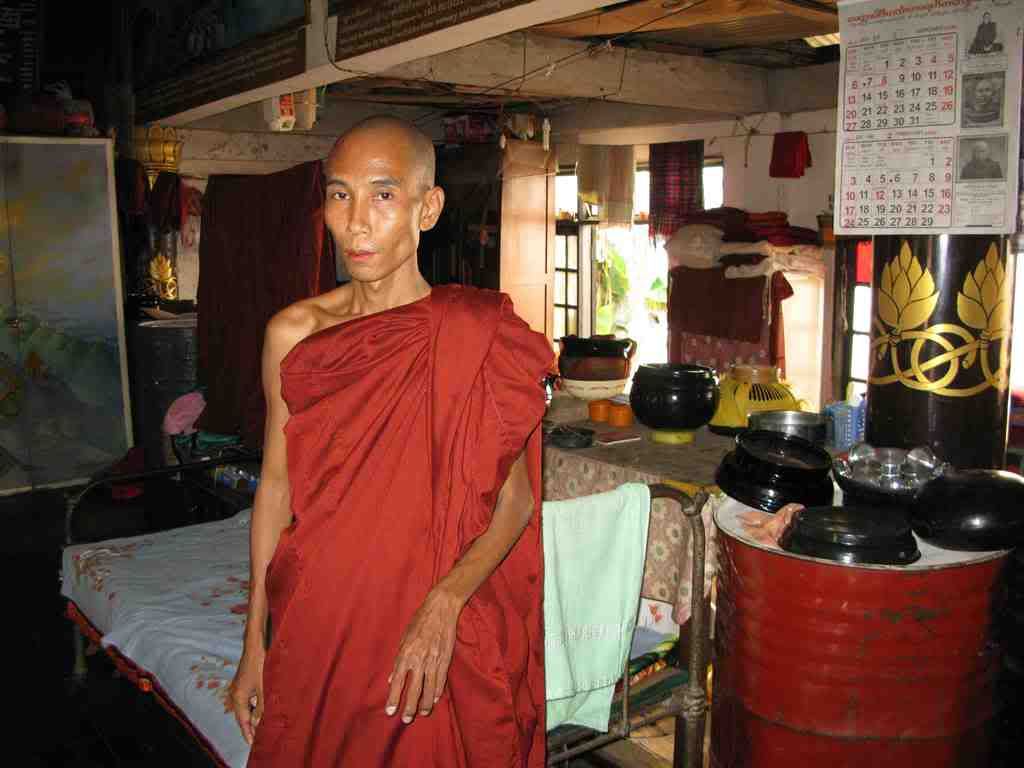 The senior monk at the same monastery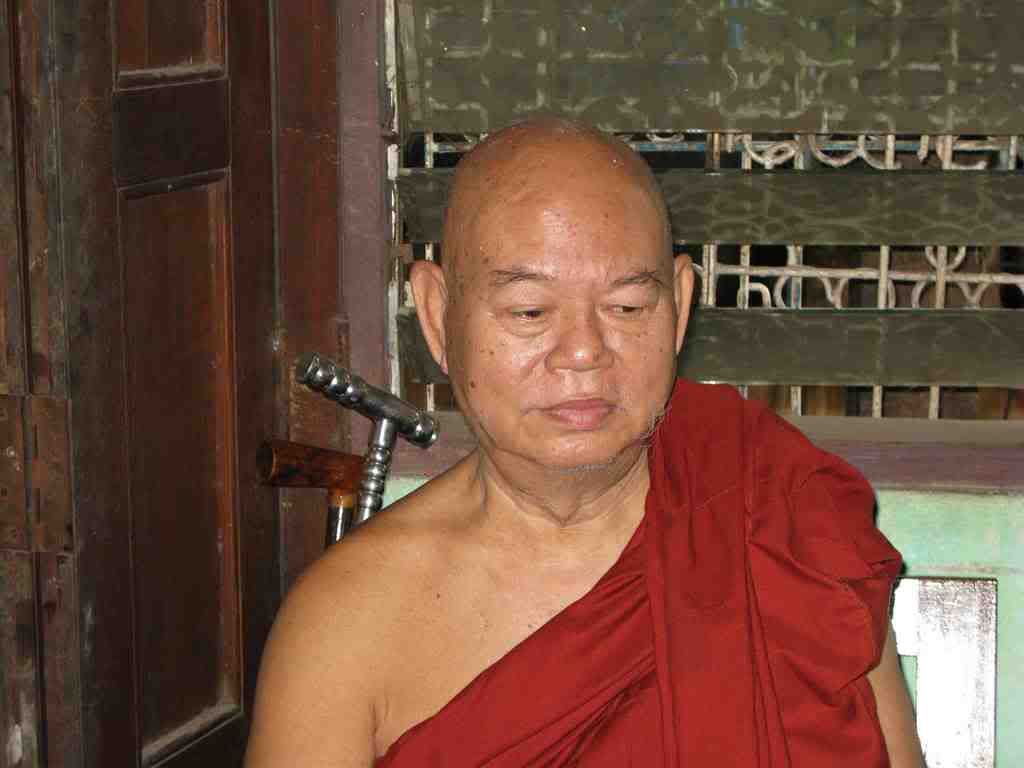 Sidewalk fruit seller in Yangon's city center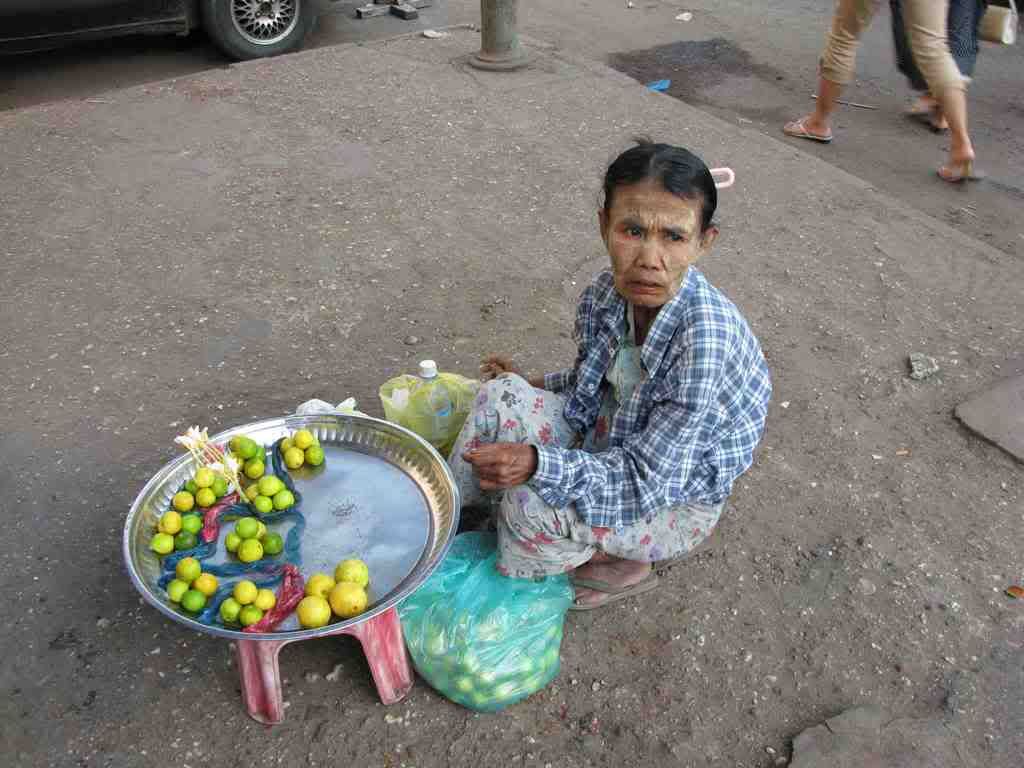 Volunteers cleaning the stone pavement of the Shwedagon Pagoda in Yangon
Visitors relaxing at the Shwedagon Pagoda
Public bus service on the road outside of Yangon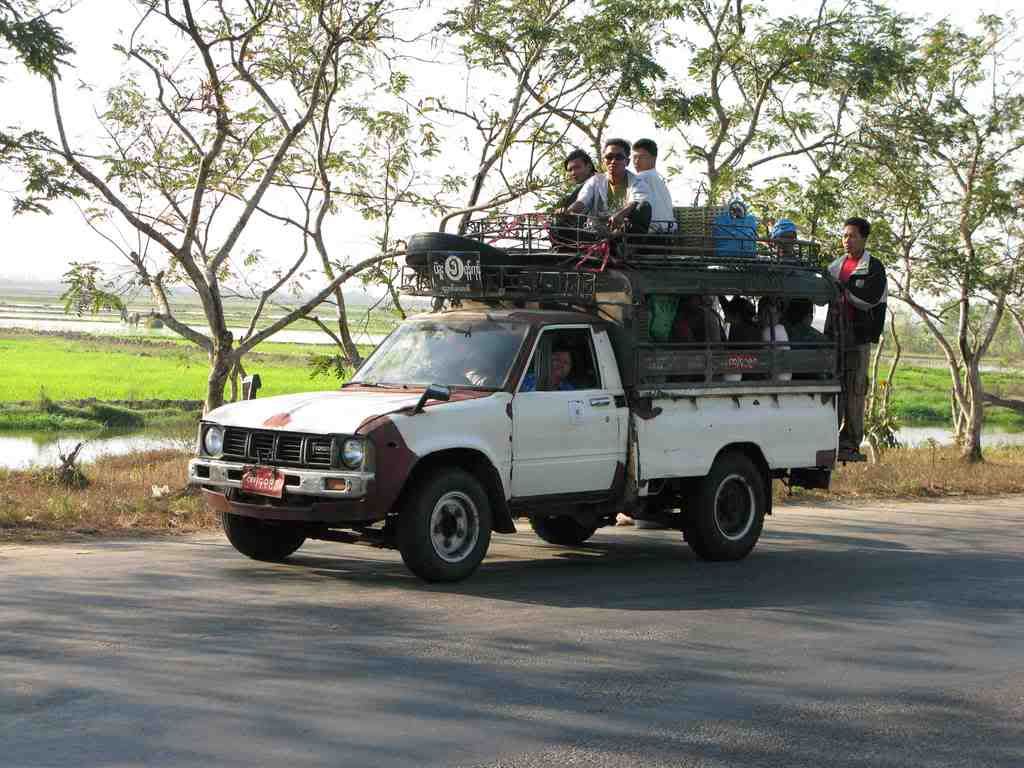 A group of children on their way to school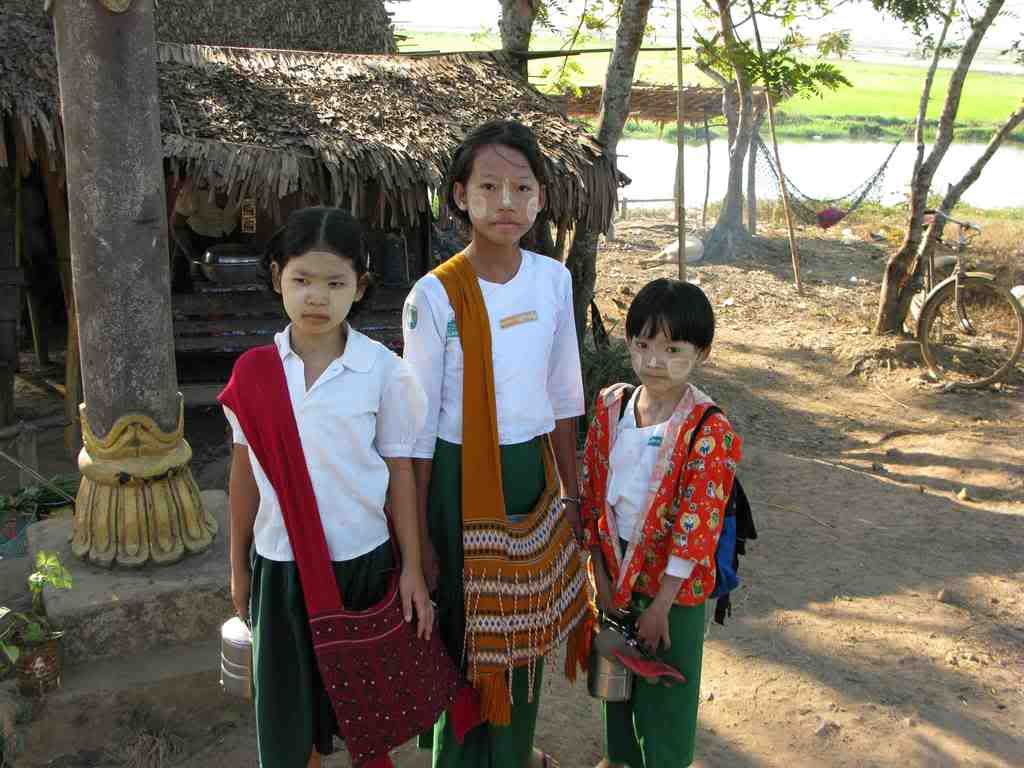 Daily procession of monks near Bago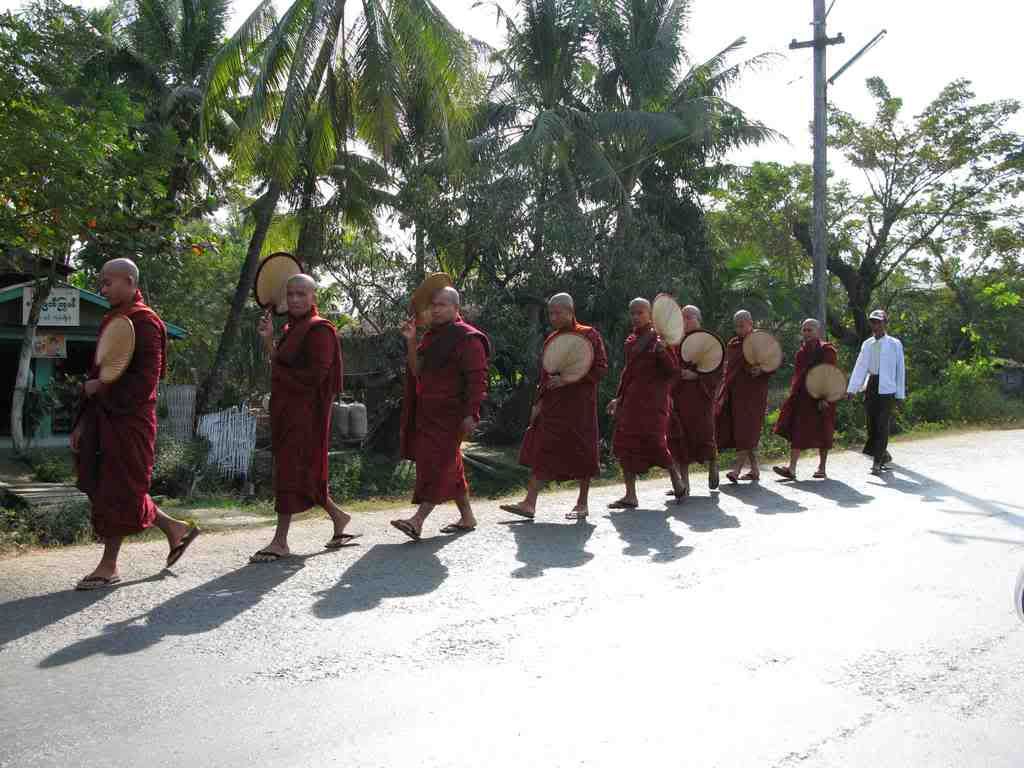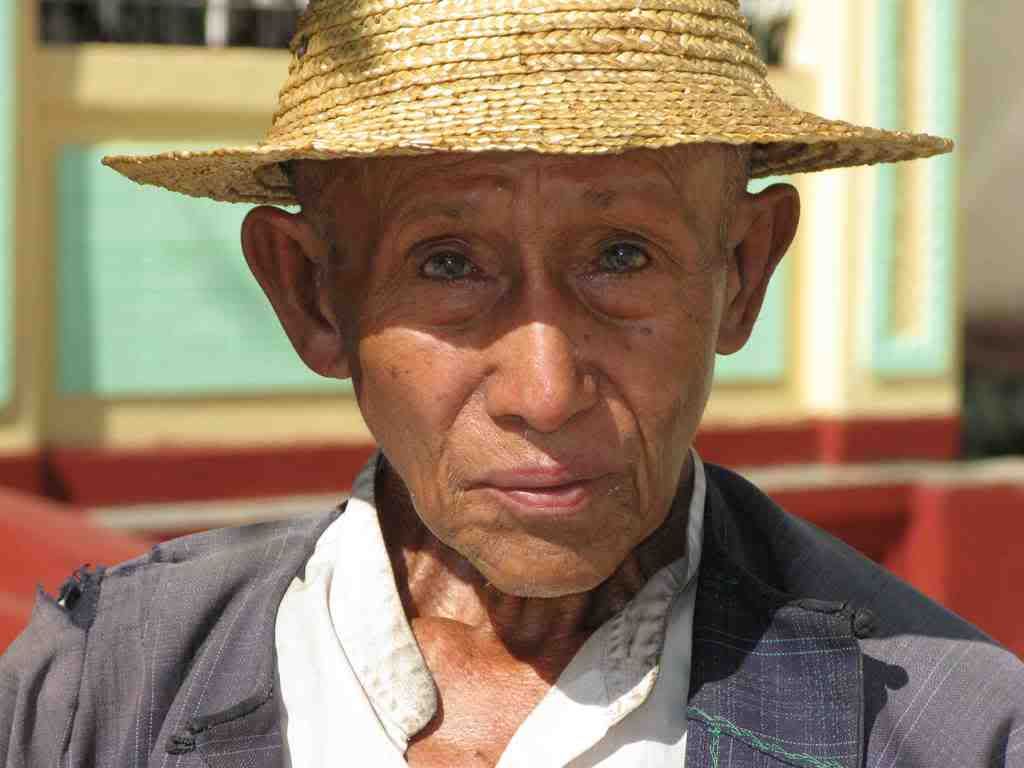 Young women at the Golden Rock Pagoda "base camp"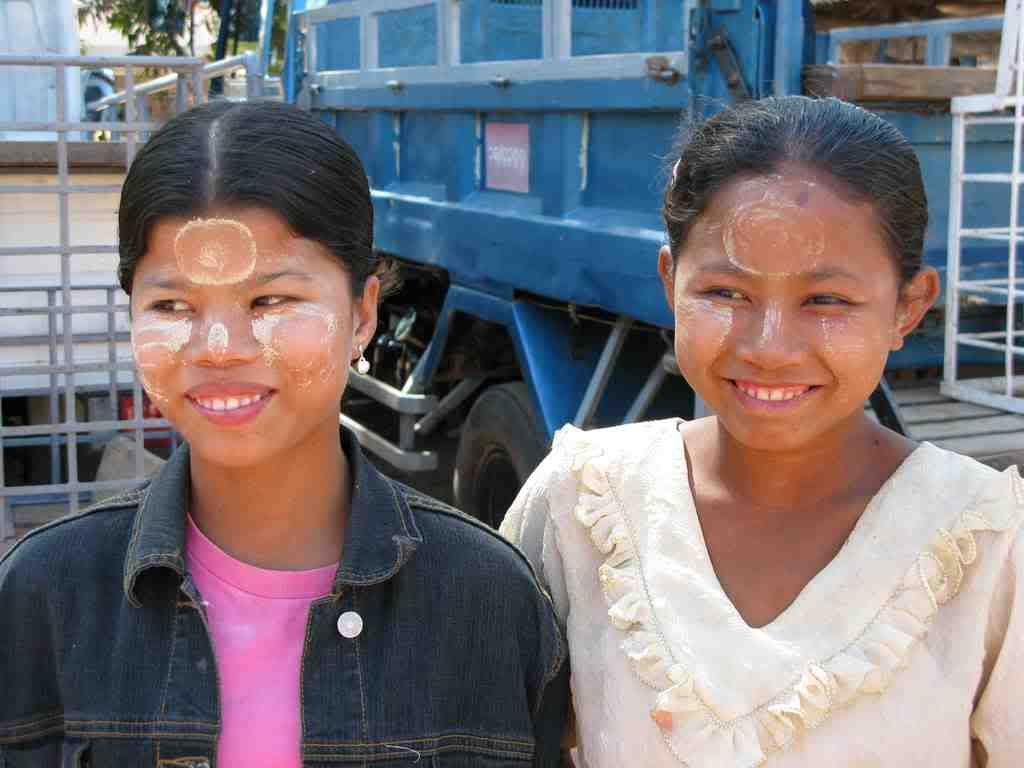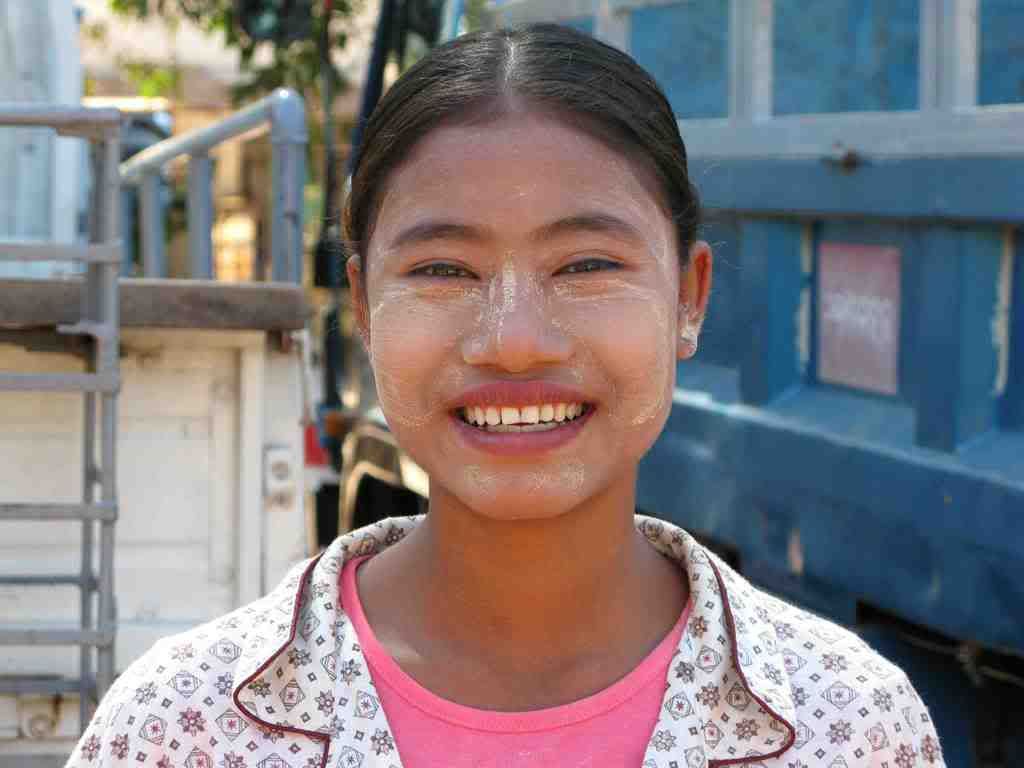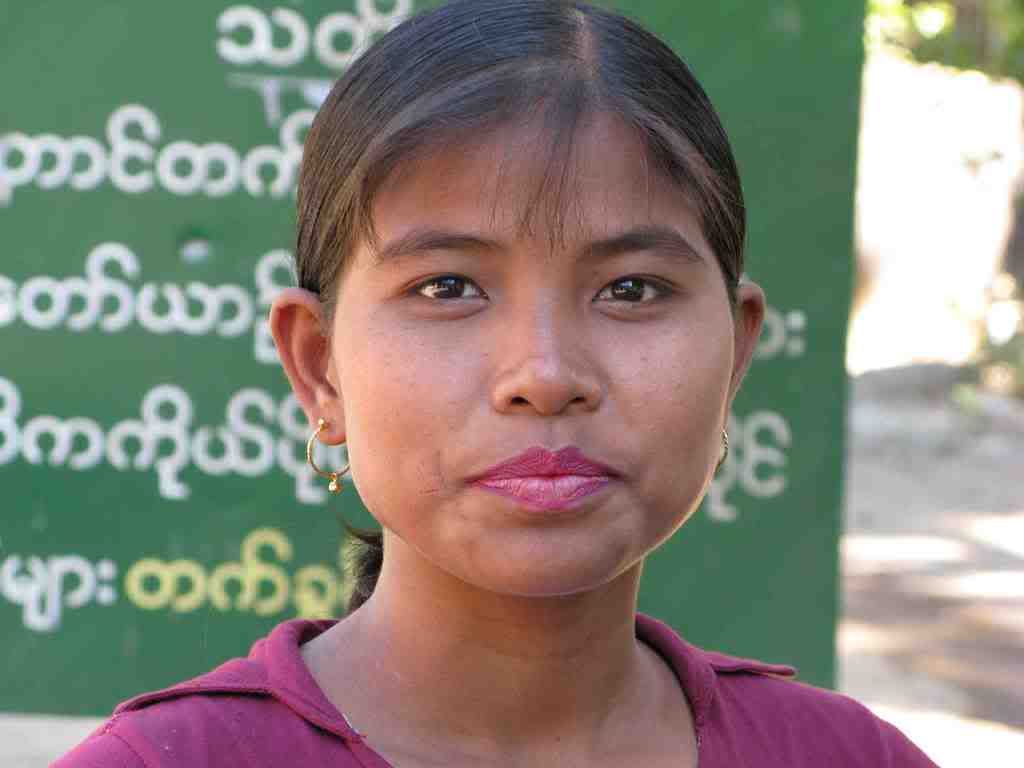 Myanmar's future rests here