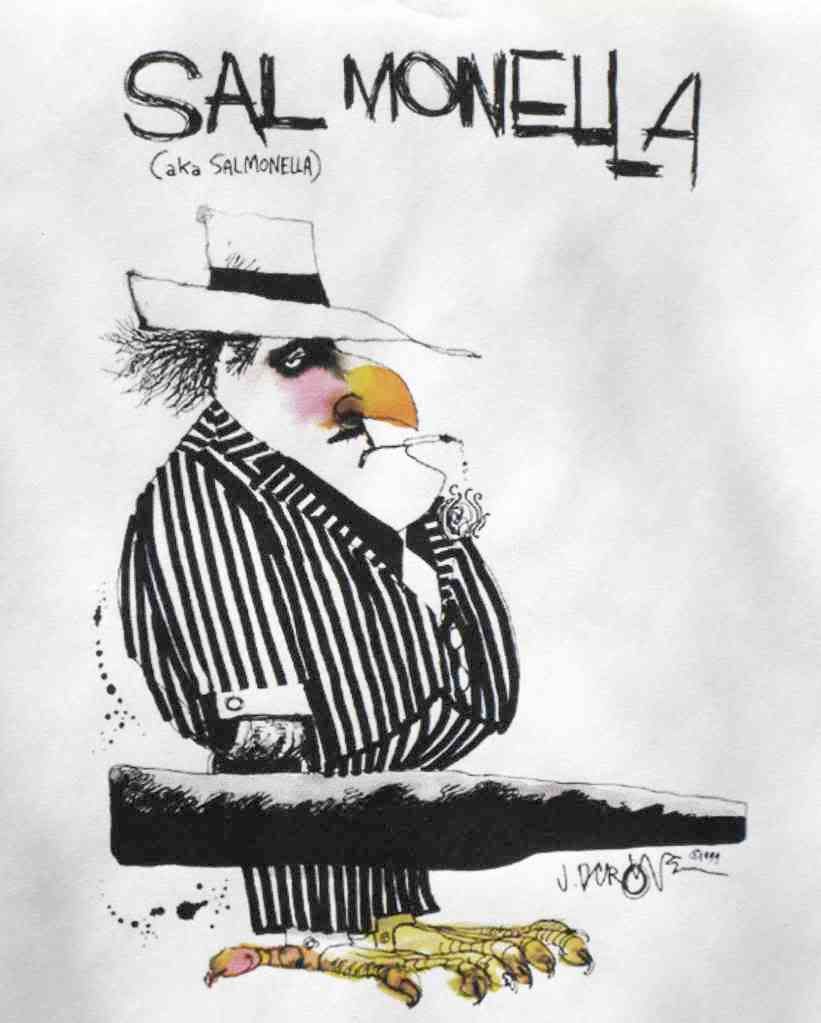 USDA's Food Safety and Inspection Service (FSIS) has taken the unusual step of issuing a
public health alert
, advising consumers that fully cooked pork crackling products produced at Sofia Chicharones, Inc. of Miami, FL may be contaminated with
Salmonella
.
The cooked pork cracklings are packaged in 3-pound and 5-pound bags, identified with Est. 21055 inside the USDA seal and a "Packed Date" of 051208-1. The 1,100-pound batch of cooked cracklings was sold at the Sofia Chicharones retail outlet on May 12th.
FSIS uncovered the
Salmonella
contamination as a result of routine testing. No illnesses have been reported, and no unsold product remains.
The company apparently has not issued a recall, and FSIS is advising consumers to discard any uneaten product that matches this description.