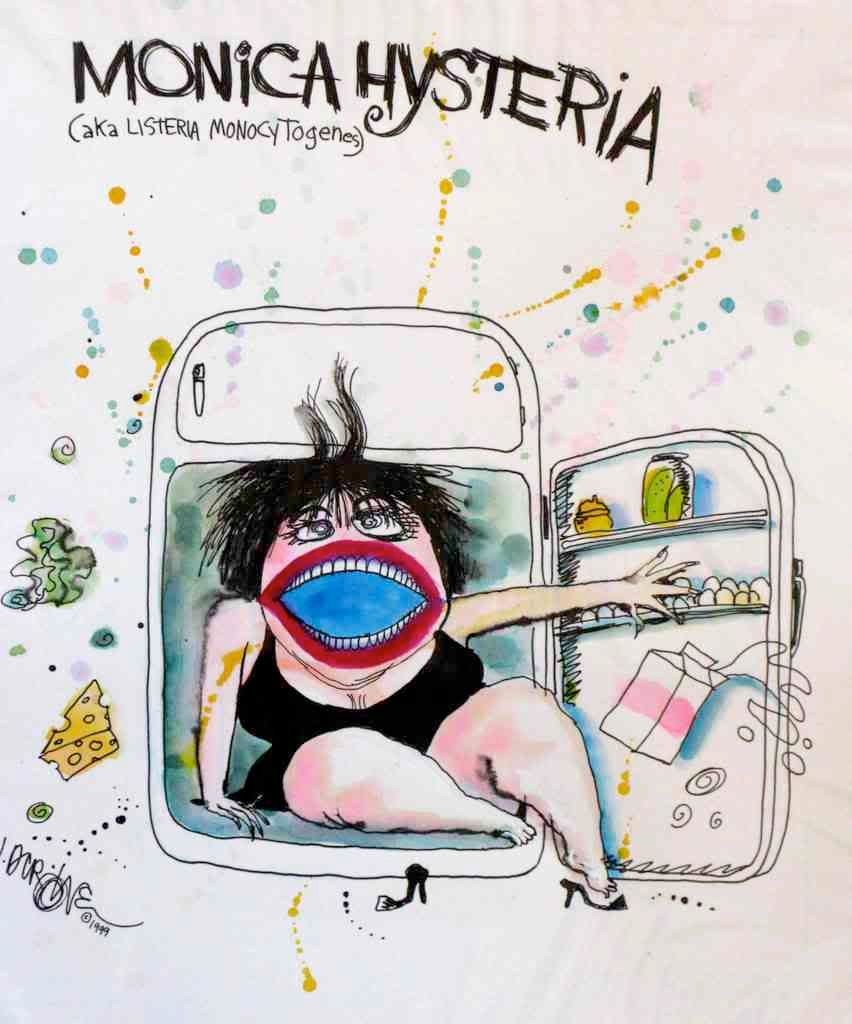 Sweetwater Valley Farms
has recalled
a single production lot (Lot Number 616-361) of its Aged Black Pepper Cheese due to the presence of
Listeria monocytogenes
in the product. The cheese was distributed between December 27, 2007 and May 12, 2008 through the company's retail store in Philadelphia and through a Winery in Portland (both located in Tennessee).
The contamination was found during a routine sampling program carried out by the Tennessee Department of Agriculture. No illnesses have been reported.
If you purchased the recalled production lot of cheese, please return it to the store for a refund.