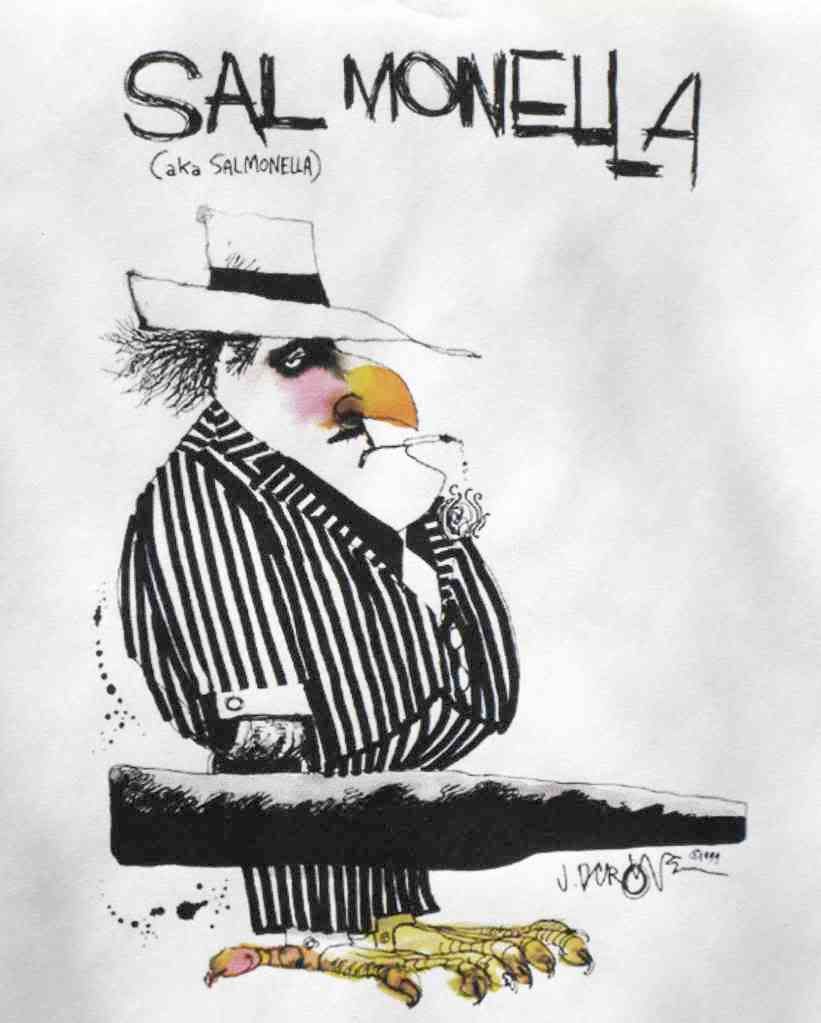 Malt-O-Meal Company of Minneapolis
announced on April 5th that it was recalling its unsweetened Puffed Wheat and unsweetened Puffed Rice cereals due to the potential of
Salmonella
contamination. No illnesses have been associated with these products to date.
Malt-O-Meal initiated this recall after finding
Salmonella
in a batch of cereal produced on March 24th. The recalled products carry "Best if used before" dates between April 8, 2008 (APR0808) and March 18, 2009 (MAR1809). The cereals are distributed nationally under both the Malt-O-Meal brand name and under a long list of store brands.
The complete list of recalled products is available on the
Malt-O-Meal recall web site
. If you have purchased a recalled product, please return it to the store for a refund.
This is not the first time that Malt-O-Meal breakfast cereals have been recalled due to
Salmonella
contamination.
In 1998
, the Company's Toasted Oats cereal was implicated in a multi-state outbreak of
Salmonella
Agona. The contaminated cereal was responsible for more than 200 illnesses; 47 people were hospitalized.
Outbreak investigators were able to detect
Salmonella
Agona in unopened boxes of the cereal, and confirmed that the strain was a perfect match to the bacteria recovered from patients. While FDA never discovered how the
Salmonella
found its way into the cereal, the "best guess" is that it was in the vitamin supplement that was sprayed onto the Toasted Oats flakes during the manufacturing process.
It's too soon to know the source of the present contamination. And Malt-O-Meal hasn't yet reported the specific
Salmonella
that they detected. The company stated, though, that they have determined the "root cause" of the contamination and have taken corrective measures.