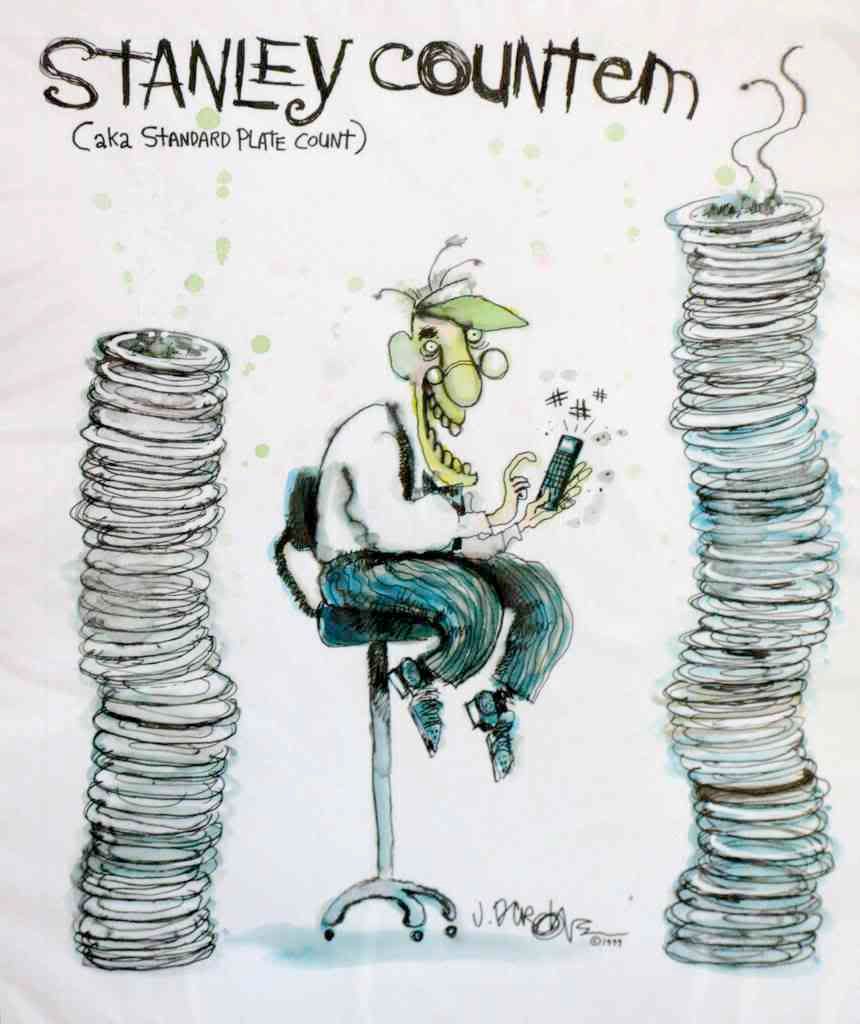 San Diego County
health authorities are investigating a possible outbreak of hepatitis A that may be linked to a Chipotle Mexican Grill outlet in La Mesa, according to a press release issued by the county Department of Environmental Health earlier today.
Six cases of hepatitis A infection have been reported so far, and investigators are working with the restaurant's management to try and determine the source of the virus. Health authorities are recommending that individuals who ate at the La Mesa Chipotle's between March 1st and April 22nd, and who are experiencing
symptoms of hepatitis A
infection should contact their doctors.
Hepatitis A has a relatively long incubation period (10-50 days), so it's very possible that more cases will pop up. Customers of the La Mesa restaurant who are still asymptomatic should consider obtaining a gamma globulin injection to boost their immune systems and help ward off the illness.
Anyone who has been potentially exposed to hepatitis A should take pay scrupulous attention to personal hygiene and take extra precautions when preparing or handling food, especially for other people. Infected individuals can transmit the virus before symptoms of the infection begin to show themselves.
San Diego residents who need more information can contact the County Epidemiology Branch at (619) 515-6620, or the HHSA Immunizations Branch at (619) 692-8661.