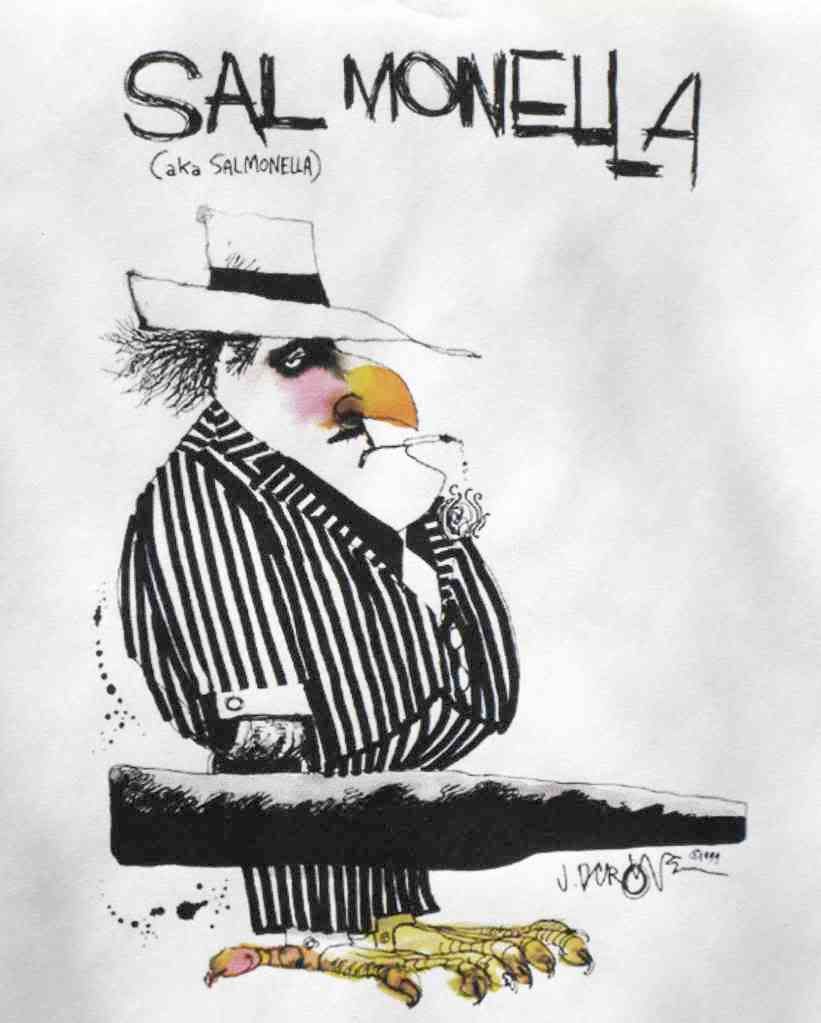 As part of the on-going Honduran cantaloupe recalls,
Fresh Express Foods of Medford, OR
has announced a recall of its cut cubed processed cantaloupe. The cantaloupe used in this product was supplied to Fresh Express by C.H. Robinson, and originated with Agropecuaria Montelibano.
The cut cantaloupe was distributed to 2 local restaurants, 1 hospital and 1 retirement center in Medford and 1 restaurant in Klamath Fall Oregon. It was also sold in the deli department of Price Less grocery store in Cave Junction, OR.
No illnesses have been linked to the recalled products.