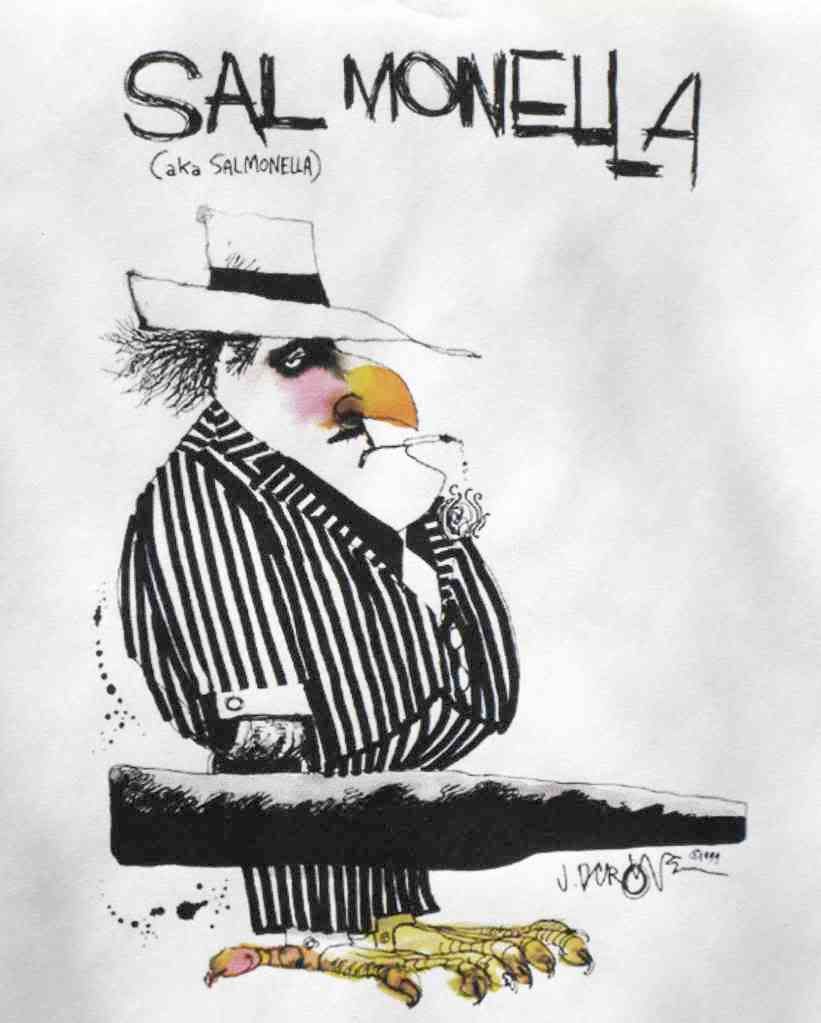 We can add
Illinois
to the list of states reporting
Salmonella
illness that may be tied to the Malt-O-Meal cereal recall.
The state's director of public health, Dr. Damon T. Arnold, reminded consumers today to avoid eating the recalled cereals. He also announced that Illinois is investigating one illness that could be linked to the cereal. Test results are still pending.
Once again, please check your pantry for any of the cereal brands and batches included in the list of recalled products. You can find this information at the
Malt-O-Meal
web site.