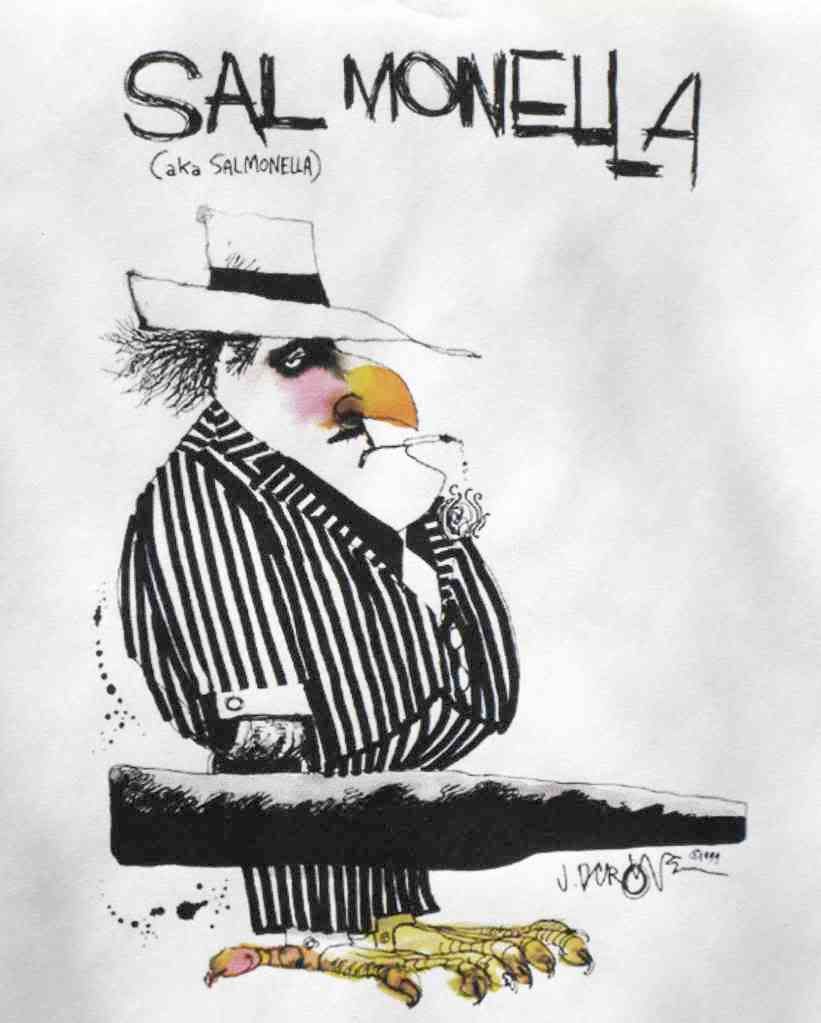 It's been a long, slow process, but residents of Alamosa, CO were given the go-ahead
last Friday
to use their tap water for drinking and cooking.
The problem with the town's water supply came to light
almost four weeks ago
, when health officials were alerted to a cluster of 33 confirmed cases of
Salmonella
gastroenteritis linked to the town's tap water. Officials instructed residents to avoid using their tap water for any purposes – drinking, cooking, and even bathing – until the water system was purged, disinfected and retested for safety.
By April 9th
, with the disinfection well underway, the number of gastroenteritis cases had risen to 379, 106 of them confirmed as being due to
Salmonella
. Fifteen people were hospitalized as a result of the severity of their symptoms.
While the tap water is now potable, there is no guarantee that the underlying problem has been solved. Health authorities still haven't found the source of the contamination. Nevertheless, residents of Alamosa must be breathing more easily now the their water is flowing freely once more.