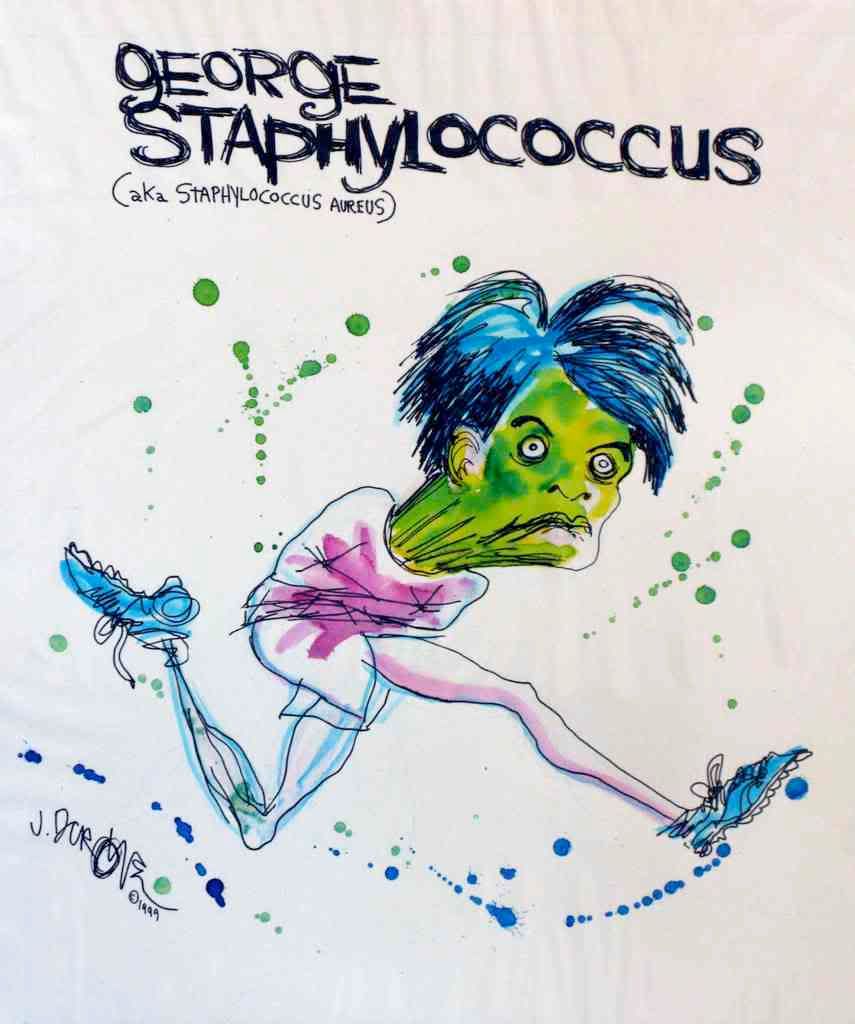 The Hong Kong
Centre for Health Protection
has received reports of two separate incidents of food poisoning, and is investigating both.
Fourteen people, ages 5 to 45, developed symptoms of food poisoning after eating snacks at a school fair on April 26th. Thirteen of them visited a local hospital for treatment; one was admitted and is reported to be in stable condition.
The second outbreak involved 21 men and women who fell ill after eating meals from at "food supplier" at their office on April 25th. While several sought treatment, none of the 21 victims were ill enough to need hospitalization.
China released a draft of its proposed new food safety law
earlier this month
, and has given the public an opportunity to comment. Among the provisions of this new law are severe penalties – including heavy fines or imprisonment – that may be applied to producers or sellers of unsafe or poor quality food.