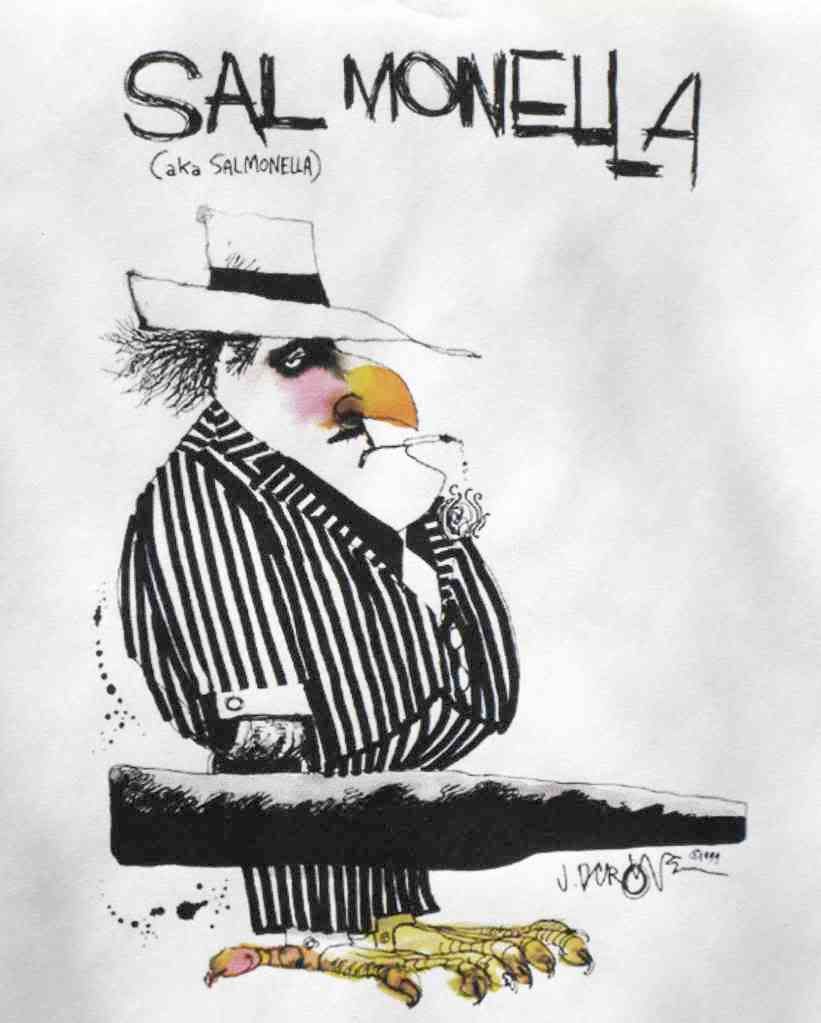 The
Canadian Food Inspection Agency
has warned consumers in five provinces – Nova Scotia, New Brunswick, Quebec, Ontario and Alberta – that GD Ground Cumin may be contaminated with
Salmonella
and is being recalled by the manufacturer,
Les Aliments G. Dion, of Saint-Jérôme
, QC.
The ground cumin is sold in 31-gram packages bearing UPC 6 20383 01038 2. Four different lot numbers (01X22C, 01X29C, 02X07C and 02X13C) are included in this recall. There are no known illnesses associated with the recalled products.
Consumers in need of additional information can call CFIA at 1-800-442-2342, Monday through Friday between 8:00 am and 8:00 pm (eastern time).