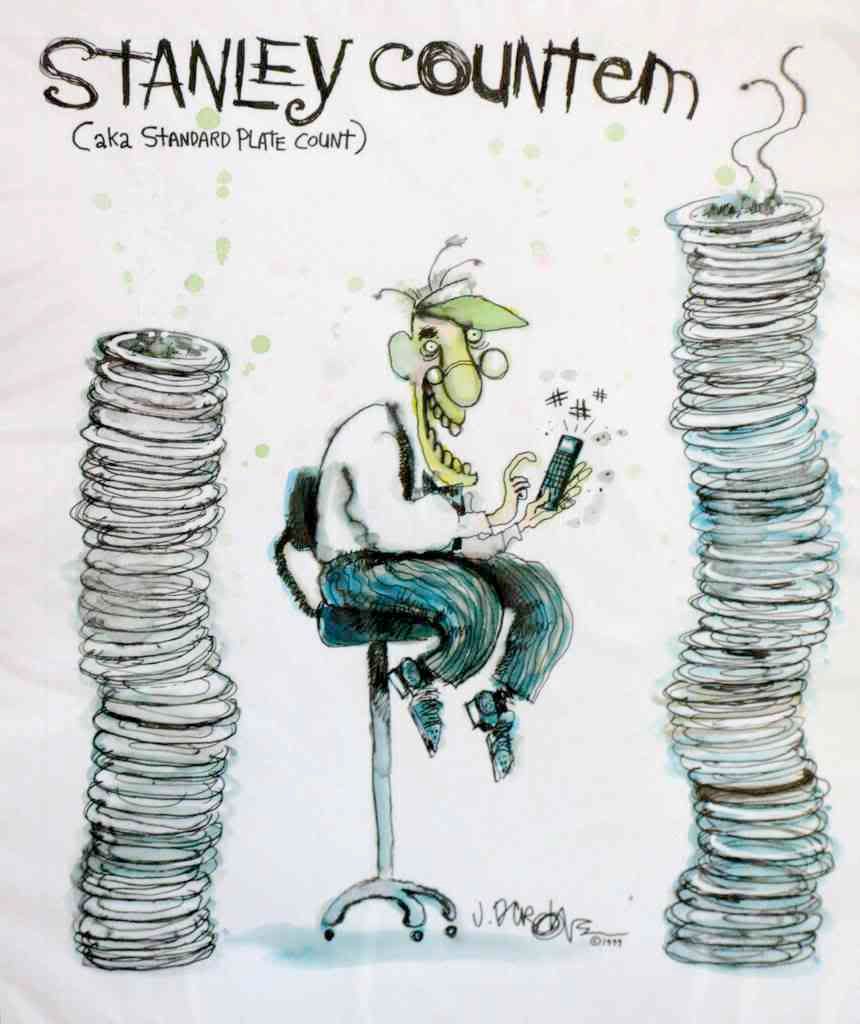 Ohio health officials
now know
what caused the food poisoning event last week at the Chipotle Mexican Grill located across the street from the Kent State University campus. An employee of the fast food restaurant was ill with
Norovirus
and transmitted it to more than 400 customers.
Norovirus hasn't limited its activities to Ohio, though. It has also made appearances in the last few days in Indiana and Maine – to the detriment of those who came into contact with it.
Approximately 100 people
have reported gastrointestinal symptoms after attending a tennis tournament held last week in western Illinois. Victims include residents of the area as well as visitors who traveled from Wisconsin to watch the tournament.
A two-day conference in Lincoln, Maine
was also a venue for Norovirus. More than 20 of the 36+ hospital employees who attended the meeting – a customer service training program – began complaining of nausea, headache, dizziness, vomiting and diarrhea the day after the conference. A hospital spokesperson described the symptoms as "sudden and severe", but most of the victims had recovered by the following day. Norovirus was recovered from the stool sample of at least one victim of the outbreak.
Norovirus is a problem wherever large numbers of people congregate – cruise ships, nursing homes, daycare facilities, restaurants and resorts. It can be transmitted on food, in water, or by contact with contaminated surfaces. The only defense is constant attention to good sanitation, safe food handling practices, and scrupulous personal hygiene.