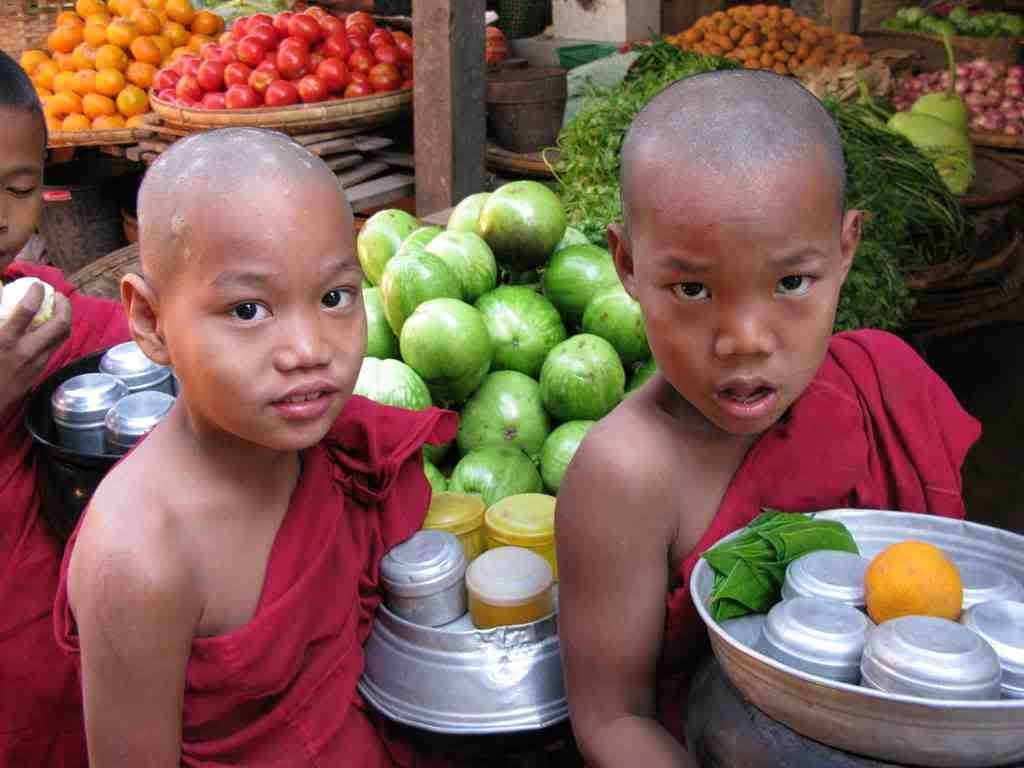 Malaysia's
New Straits Times
published an article in honor of World Health Day
on April 7th
. The story cited improvements in infant and child mortality statistics in Malaysia, but indicated that there is significant room for improvement. Preventable diseases such as diarrhea still claim the lives of roughly 7,000 children under the age of five each year.
Since late March, there have been three separate outbreaks of food poisoning among Malaysian school children.
Sixty-eight students suffered from food poisoning in two separate outbreaks in northern Penang state at the end of March. Four (out of 43) ill students from one school were hospitalized; 25 students from a second school were treated as out-patients and released.
Students of SK Bukit Tembakau primary school who took part in a parade last week received an unexpected ingredient in their morning snack. The nasi lemak contained boiled egg that one student described as "slimy and smelly". One hundred and eight students began vomiting within a few minutes of having eaten their snack.
Thirty-nine students from SK Sri Indah primary school were the victims of a food poisoning incident yesterday, after eating food from the school canteen. The students were taken to Penang Hospital for examination.
And the name of that April 7th article in the
New Straits Times
?
Put Children's Health First