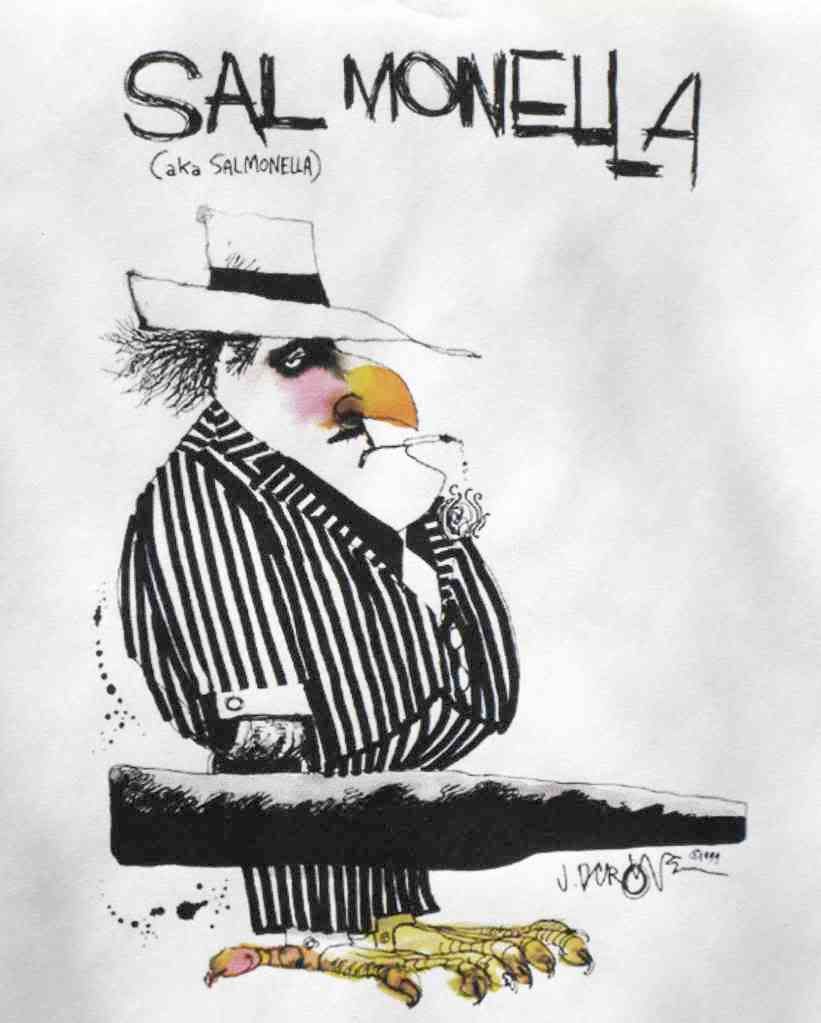 Taylor Fresh Foods of Salinas, CA
has announced a recall of several of its cut fruit products that may contain cantaloupe from Honduras. The melons originated with the grower/packer Agropecuaria Montelibano, whose cantaloupes have been implicated in an outbreak of
Salmonella
Litchfield.
The products being recalled are labeled with a Best Before date of March 30, 2008. They include Taylor Farms Gourmet Fruit Tray featuring Creamy Yogurt Dip, Taylor Fresh Melon Mix, Taylor Fresh Fruit Mix, and Fresh Fruit Tray with Creamy Strawberry Dip. Consumers are requested to dispose of these products.
FDA and CDC are continuing to investigate this outbreak. FDA has tested numerous samples of cantaloupe from the implicated producer, and has detected
Salmonella
Freetown. While this is different from the outbreak strain, the presence of any
Salmonella
in the cantaloupe justifies a recall action. A team of FDA investigators has traveled to Honduras in an effort to uncover the source of the contamination.
A complete and current list of recalled cantaloupe products can be found at
the FDA
web site. For an update of the status of the outbreak investigation, visit
the CDC
web site. Both of these web pages are updated periodically as new information becomes available.