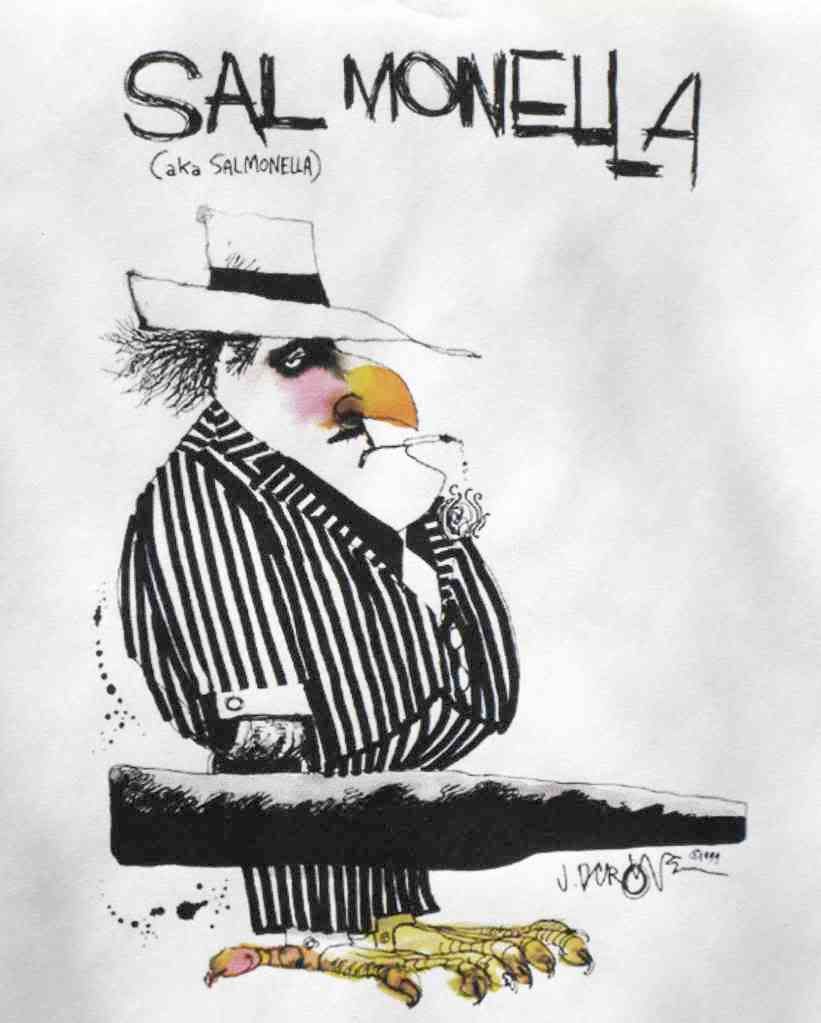 According to a news release just issued by the
Oregon Department of Human Services
, Malt-O-Meal cereal has been identified as the source of a multi-state
Salmonella
outbreak. Most of the cases appear to be concentrated in the east.
Notwithstanding
the manufacturer's earlier assurances
that it had found the source of the problem and had corrected it, the Company has suspended production at its Northfield, MN facility "pending further investigation."
The Oregon news release reports that the strain of
Salmonella
responsible for the current outbreak appears to be very similar to the one that caused the 1998 Malt-O-Meal outbreak. Both outbreak strains are
Salmonella
Agona and both have the same molecular marker.
This could mean that we are in for a fairly severe outbreak.
In the 1998 incident
, 47 out of 209 victims were ill enough to need hospitalization. Two of the three cases being investigated so far
in Maine
resulted in hospital admission. On the plus side, maybe investigators will finally discover and eliminate the source of the contamination.
If you have eaten unsweetened Puffed Rice or Puffed Wheat cereal and are experiencing severe diarrhea or diarrhea with fever, please consult your doctor. And be sure that your illness is reported to the appropriate health authorities.