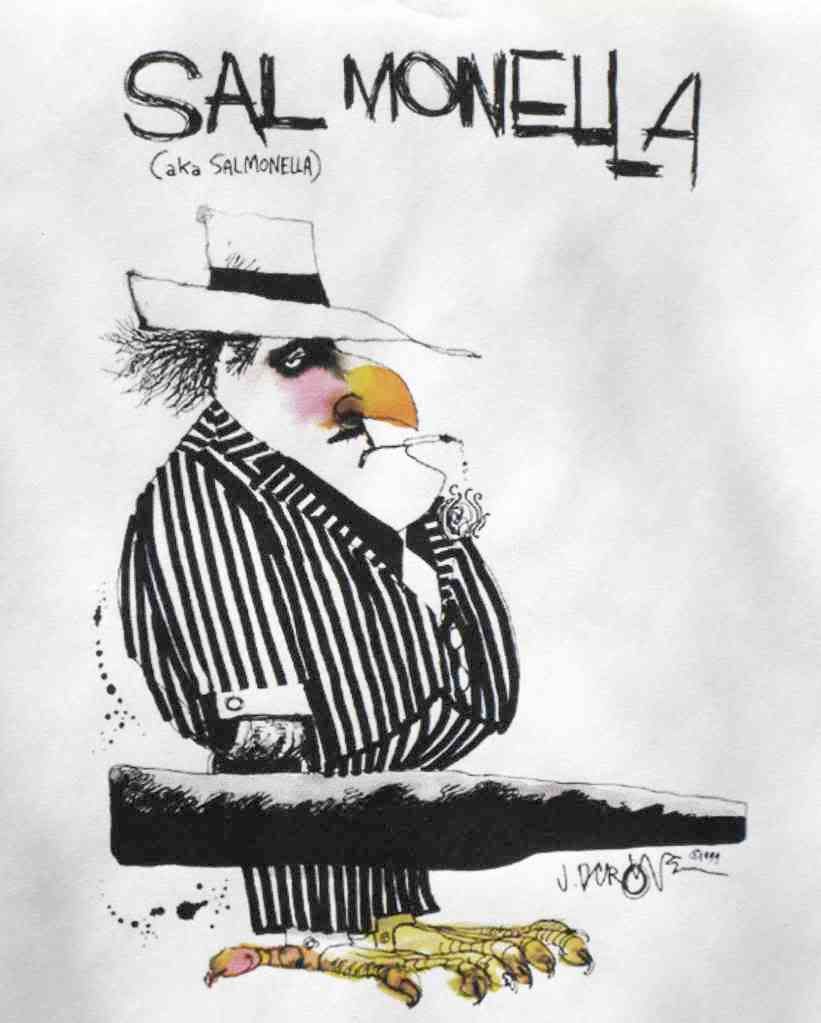 The CDC
has posted on its web site an update on the investigation into the
Salmonella
Litchfield outbreak that has been linked to cantaloupe from the Honduran grower/packer Agropecuaria Montelibano.
The outbreak, which began in early January 2008, has involved 51 people in 16 US states and 9 people in Canada. At least 16 of the US victims were hospitalized. Fortunately, there have been no deaths. The Honduran cantaloupe has been implicated as a result of epidemiological investigations – interviews with victims to find a common food link for their illnesses. So far, the offending microbe has not been recovered from a sample of cantaloupe.
The FDA
has provided on its web site a consolidated list of all recalled cantaloupe products resulting from this investigation. Please check this list for information on brand names, manufacturers and importers who have purchased, distributed or sold the implicated cantaloupe.