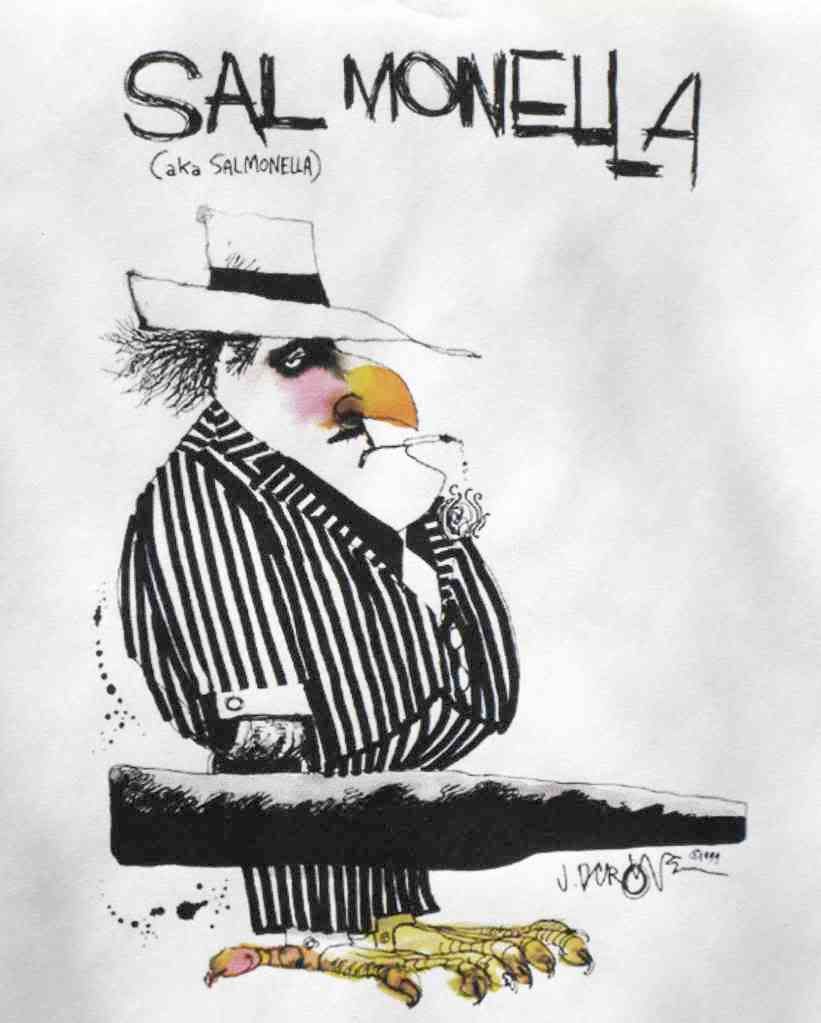 According to a news release issued late today by the
Minnesota Department of Health
, the number of
Salmonella
Agona cases linked to Malt-O-Meal's Puffed Rice and Puffed Wheat has grown to 21 illnesses in 13 states – including one case in Minnesota.
In case you missed the beginning of the story,
Malt-O-Meal announced a recall
of its unsweetened Puffed Rice and unsweetened Puffed Wheat cereals on April 5th, after finding
Salmonella
in a product sample. At the time of their announcement, the company was unaware of any illnesses associated with the products. But that situation has changed as state health officials,
together with CDC
, continue their review of past reports of
Salmonella
illnesses.
The specific strain of
Salmonella
Agona that is responsible for the present outbreak
has the same fingerprint
as the one associated with Malt-O-Meal's 1998
Salmonella
outbreak and recall.
In that earlier outbreak
, 209 people became ill after eating
Salmonella
-contaminated Toasted Oats cereal produced by Malt-O-Meal. The source of the contamination was never found.
The evolution of this story is somewhat atypical. Usually, health officials first realize that an outbreak of food-borne disease is in progress when they notice a spike in the number of cases due to a specific microbe, and they begin their search for the cause. This time, they are tracing the outbreak in the other direction – from the food to the victims.