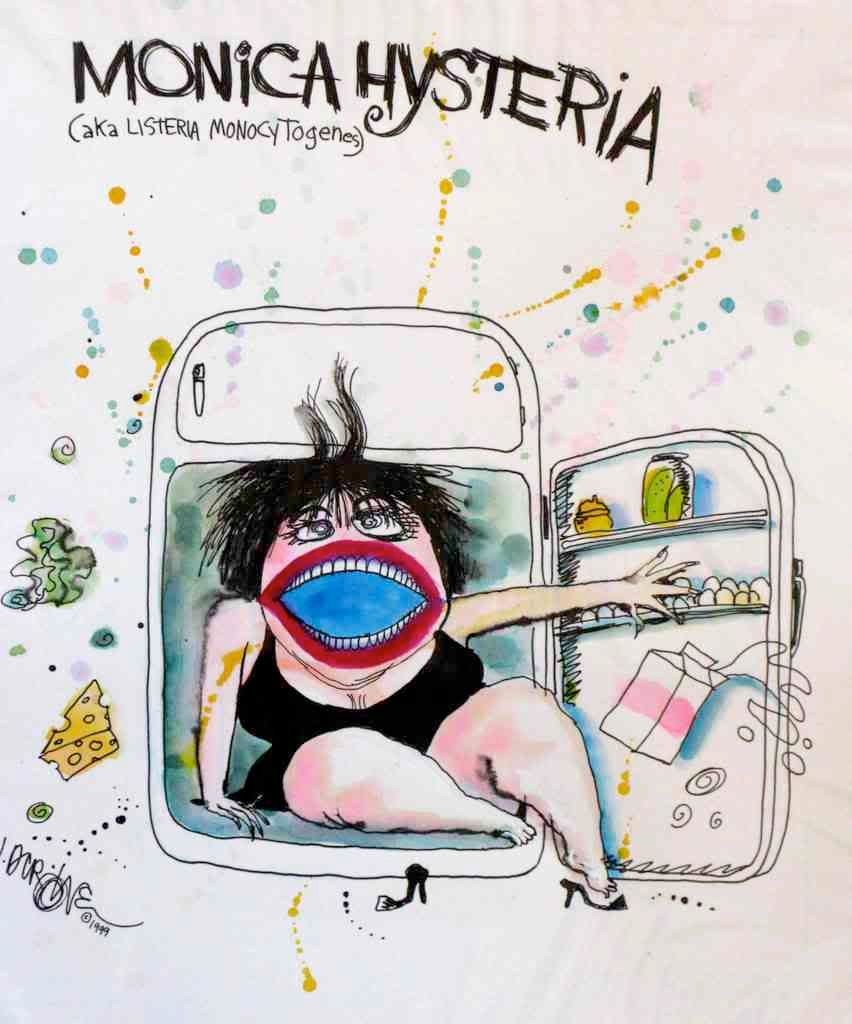 The Golden Cross Cheese Company
has recalled a batch of Flower Marie Unpasteurised Soft Mould Ripened Cheese due to contamination with
Listeria monocytogenes
.
The recalled cheese is sold in 200g and 600g packages and carries a "use by" date of 18 April 2008.
Listeria monocytogenes
causes a wide variety of symptoms, ranging from mild gastroenteritis to severe illness – even death. Pregnant women who are infected with
L. monocytogenes
are at increased risk of miscarriage. The elderly, the very young, and immunocompromised individuals are especially susceptible to severe illness resulting from
L. monocytogenes
infections.