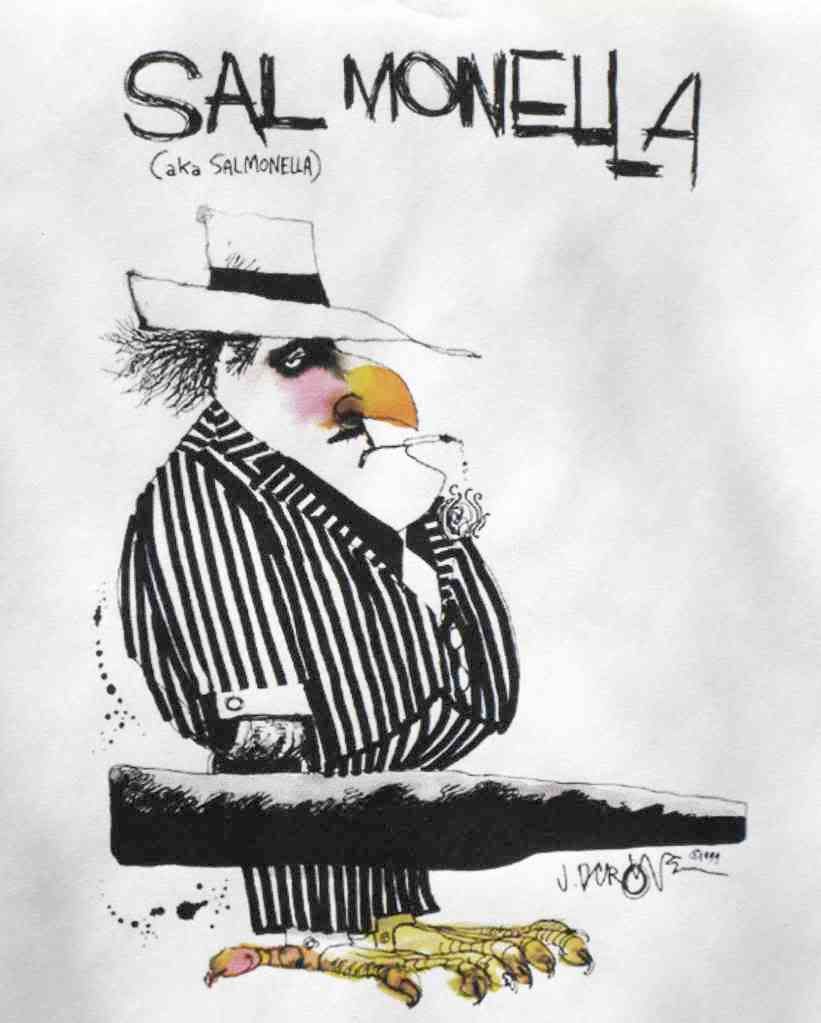 On April 5th,
Malt-O-Meal Company
of Minneapolis announced a recall of its unsweetened Puffed Rice and unsweetened Puff Wheat breakfast cereals, due to a risk of
Salmonella
contamination.
The Company reported
that it had detected
Salmonella
, had identified the source, had instituted corrective measures, and was recalling almost a full year's production of the two cereals "out of an abundance of caution." The report also stated that no illnesses had been reported.
Today, however, the
Maine Department of Health and Human Services
announced that it is investigating three cases of salmonellosis (onset dates of January 22 to March 19) that might be linked to the Malt-O-Meal recall. According to the state's press release, the
Salmonella
strain detected in the three patients – two of whom needed hospitalization – is similar to the
Salmonella
found by Malt-O-Meal in its product.
All three of the Maine victims reported eating unsweetened puffed rice or wheat cereals, but investigators haven't yet determined whether any of the victims ate cereal from one of the recalled batches of product. The state's press release adds that other states are also investigating cases of salmonellosis with the assistance of the CDC.
There is no information posted yet on the CDC web site, nor has the Company released to the public any information on the specific strain or serotype of
Salmonella
it has detected.
If you experienced any
symptoms of

Salmonella
gastroenteritis since early January and you think that you might have eaten unsweetened puffed rice or wheat cereals, please contact your family doctor and your state health department to report the illness.
Malt-O-Meal produces and packages cereals under many store brand names. If you have unsweetened Puffed Rice or unsweetened Puffed Wheat cereals in your pantry, please check its brand name and "Best Before" date against the full list of recalled products available at the
Malt-O-Meal web site
. Please do NOT eat these cereals or serve them to any family members – not even the family dog.