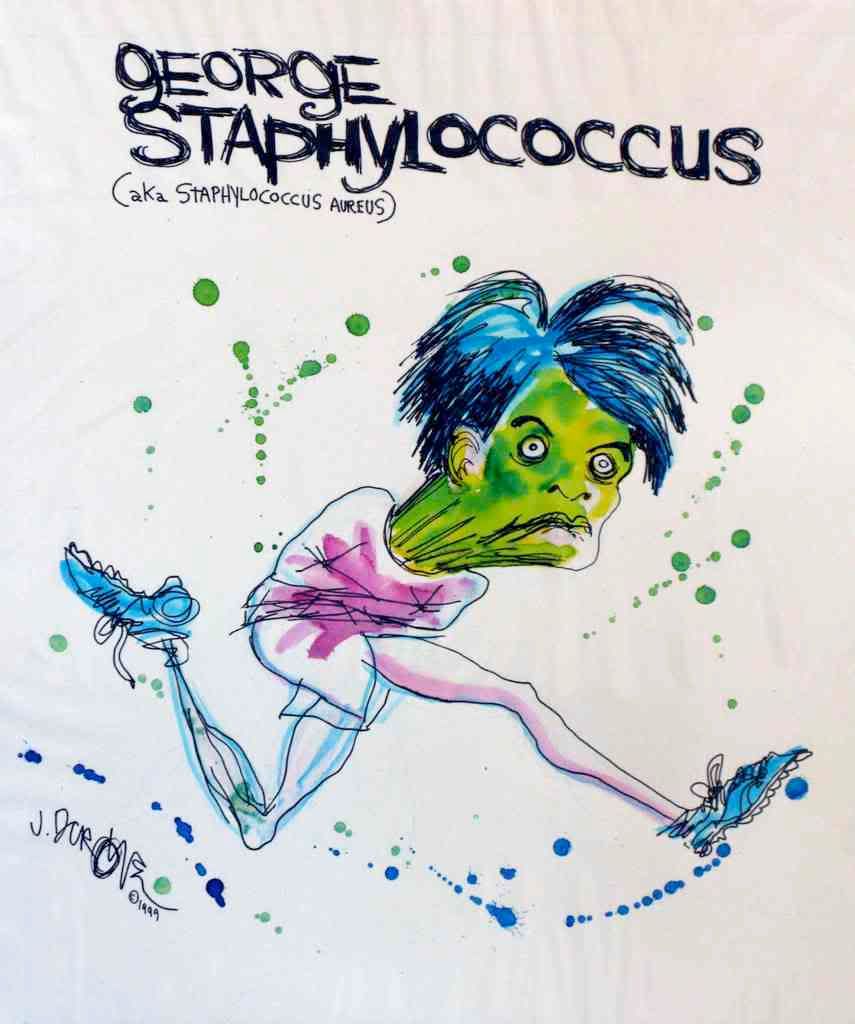 As a change of pace from Honduran cantaloupes and Colorado water, I thought it would be interesting to take a world tour. Here is our itinerary.
Vietnam
Several hundred people have been hospitalized in a series of food poisoning outbreaks in Vietnam in the last two weeks - some as a result of eating shellfish, and others after attending wedding receptions. The outbreaks occurred in
Quang Nam
and
Thanh Hoa
provinces. Vietnam also recorded 55 cases of
Vibrio cholerae
infections in March, according to a report today from China's
Xinhua News Agency
. The cholera bacterium has been found in water and on raw vegetables in several provinces.
Russia
For the second time in a month, school children in Irkutsk have been stricken by
Salmonella gastroenteritis
. The latest outbreak is relatively small – only 8 children were hospitalized. Last month, 160 people, including 121 kindergarten children, were infected with this food-borne pathogen.
Taiwan
A dozen tourists
from Tainan City
were hospitalized in Kinmen
in mid-March due to a bout of severe vomiting and diarrhea, which was blamed on a shared dish of fried oyster cake. The victims were so dehydrated by their symptoms that they required IV hydration therapy.
Bahrain
Spectators at the Gulf Air Bahrain Grand Prix, to be held April 4-6, will be happy to learn that the country's public health authorities have been cracking down on unsafe food in advance of the Formula One race.
The Health Ministry reported
that 43 food outlets were shut last year for violating health safety rules, 1,079 outlets were fined and 4.5 tonnes of stale food were destroyed.
As part of the preparations for the Grand Prix, the government has held a workshop for food safety operators to ensure that they are aware of the rules and regulations governing food handling – and of the penalties for breaking those rules.
Dubai
A restaurant buffet in the
Ibn Battuta Mall
apparently claimed six victims in March. One person, who suffered from severe vomiting and diarrhea, collapsed; five others complained of stomach pains and diarrhea. The symptoms began within minutes after the six individuals sampled several of the buffet's offerings, including a chicken and rice dish.
The rapid onset and short duration are consistent with
Bacillus cereus
food poisoning. This illness, which sometimes is called "Chinese restaurant syndrome", is often linked to rice that has been prepared well in advance and not kept hot enough to prevent growth of the toxin-producing bacteria.
Anyone for cantaloupe?