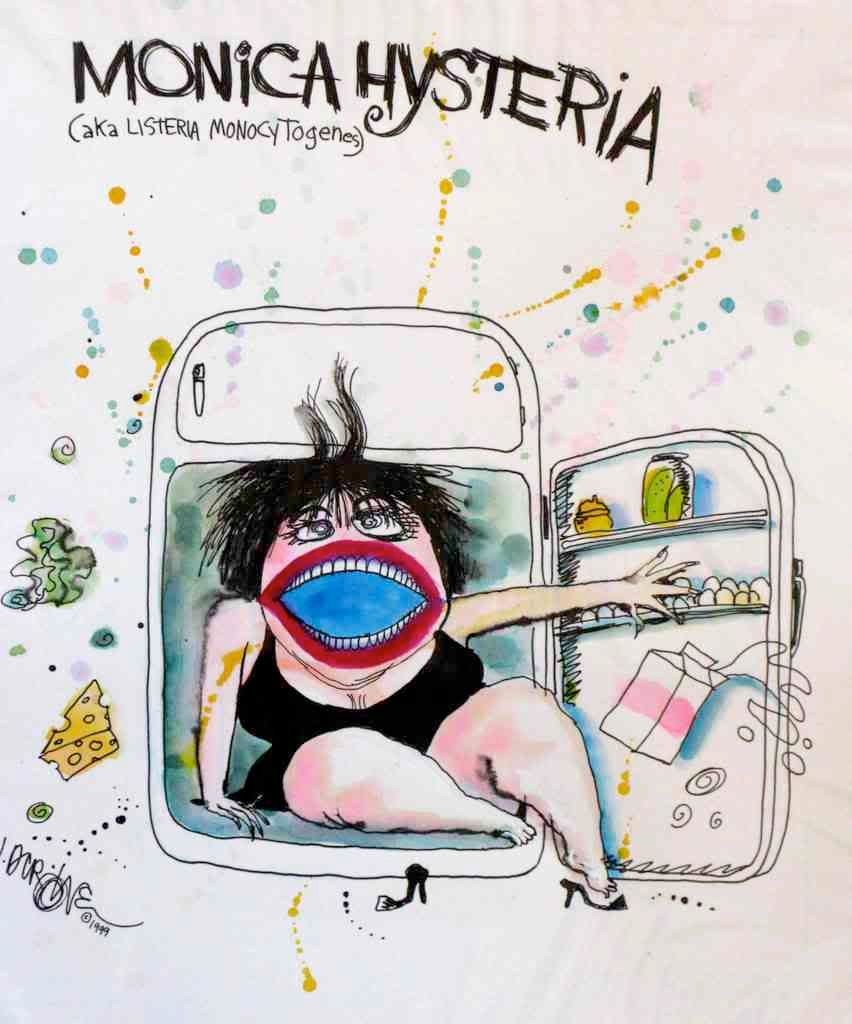 FDA has issued a notice
advising that Chang Farms has recalled its soy sprouts due to the presence of
Listeria monocytogenes
. The company, based in Whately, Massachusetts, announced the recall
last week
, but didn't specify the species of
Listeria
that had been found in the sprouts.
Listeria monocytogenes
can cause a variety of symptoms, ranging from mild flu-like symptoms or gastroenteritis to life-threatening illness. Pregnant women who become infected with this bacterium are at risk of miscarriage.
If you have purchased the recalled sprouts, either discard them or return them to the store for a refund.