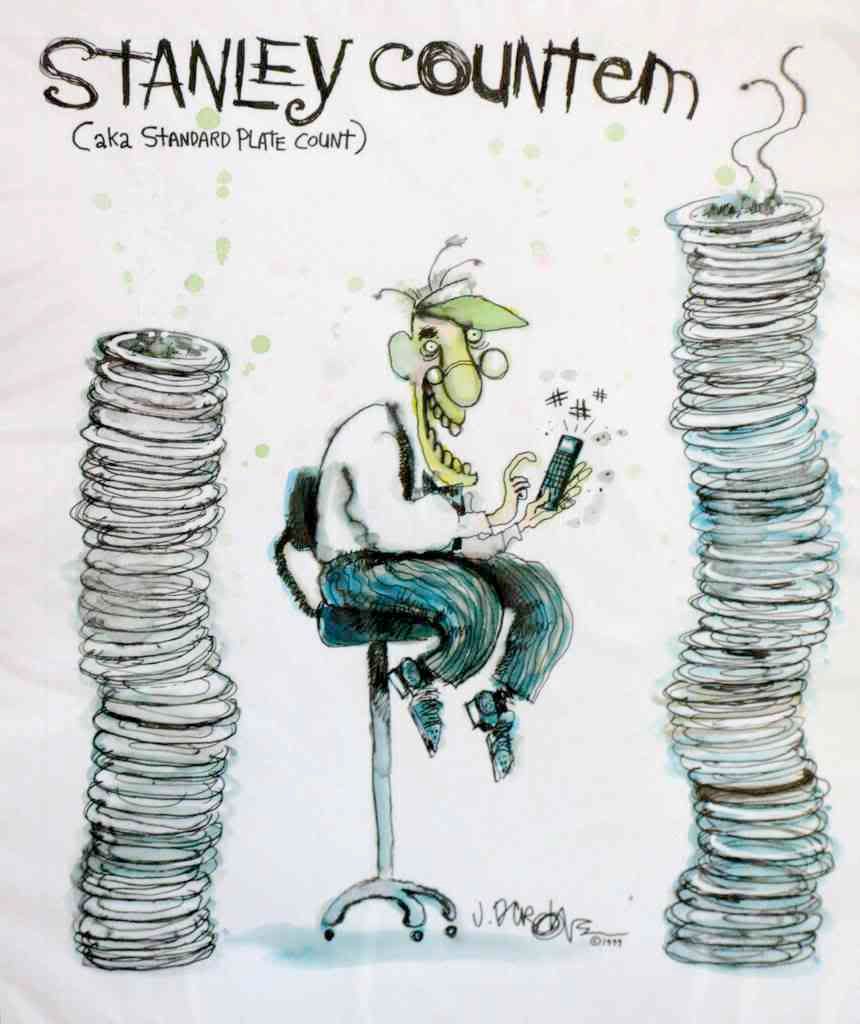 Students of Kent State University in Ohio thought they were being rewarded for participating in an on-campus blood donor clinic last week. According to
a report on Barfblog
, blood donors were given a coupon for a free food at the Chipotle's Mexican Grill located across the street from the university's campus.
But the reward turned out to have an unintended consequence.
At last count
, 432 customers of Chipotle's have reported suffering from "...severe vomiting, diarrhea, nausea and cramping..." – symptoms consistent with a
Norovirus
infection.
According to
a statement
from Chipotle spokesman Chris Arnold, all Chipotle outlets receive their food from the same source, and no other location has reported any illnesses.
The restaurant closed for thorough disinfection and was allowed to reopen on Saturday. Chipotle also rotated out the employees who were working in the restaurant at the time of the outbreak, in case one of them was the source of the food poisoning. The county health department is in the process of testing samples and hopes to determine the cause of the outbreak once those results are available.
There have been no additional cases of illness reported since Chipotle's reopened.