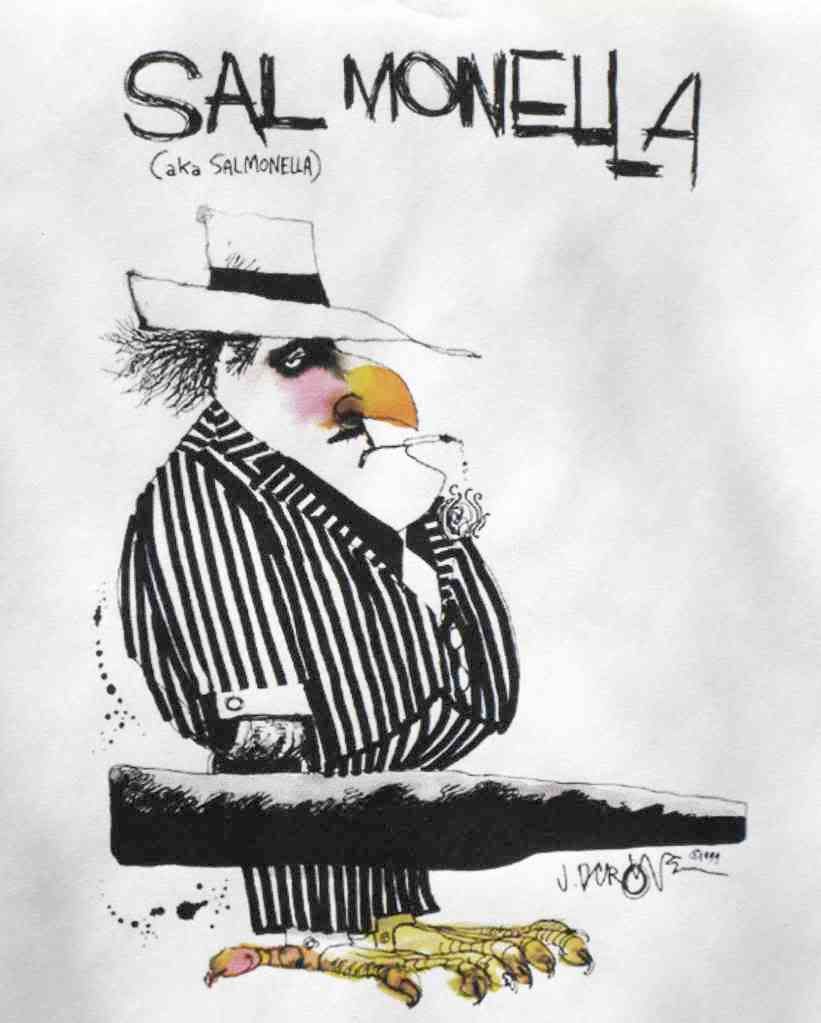 Our friend "Sal Monella" really gets around. The
UK Food Standards Agency
is alerting consumers to a recall of alfalfa seeds announced by Waitrose Ltd.
The company is recalling two batches of its own brand of alfalfa seeds, due to possible contamination with
Salmonella
. The seeds are packaged in 150 gram packs and carry "best before" dates of 26/03/08 and 05/04/08.
Consumers should not eat these seeds or used them to produce alfalfa sprouts. The process of sprouting encourages
Salmonella
growth and increases the risk of food borne illness.