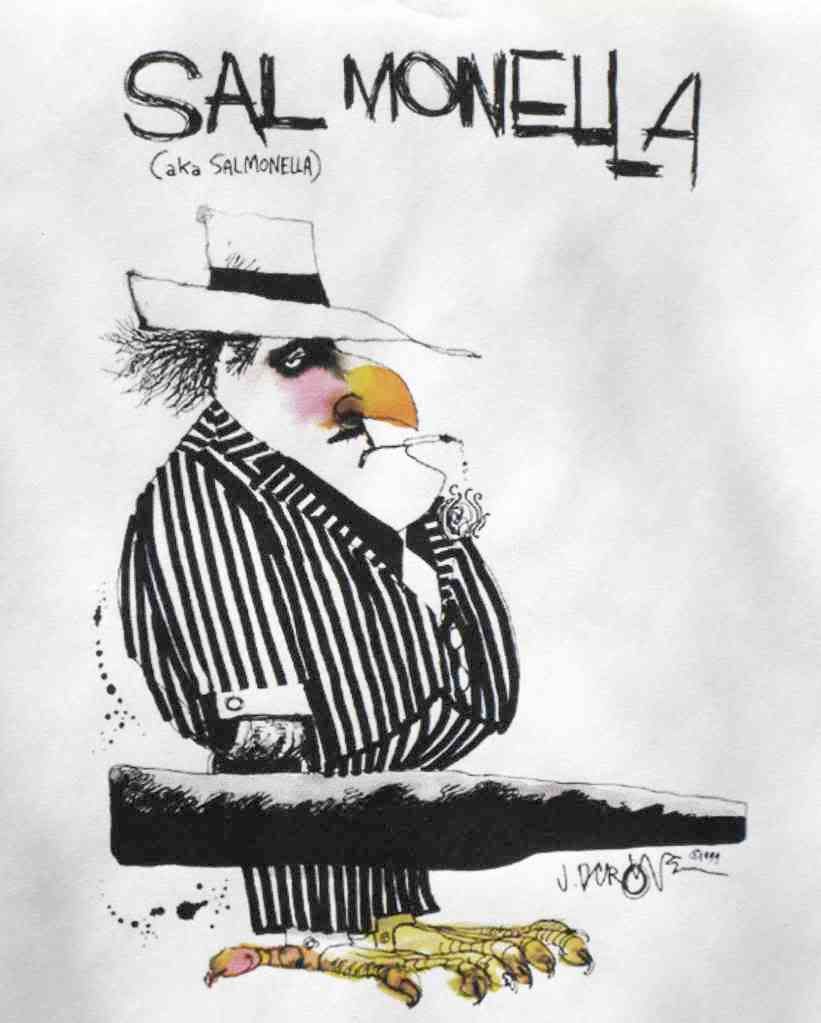 The
Valley Courier
reported yesterday that health officials were searching for a common source of a week-long
Salmonella
outbreak in Alamosa. Late yesterday, Alamosa City residents were told by the
Colorado Department of Health
to stop using their tap water for drinking and cooking.
The first indications of the
Salmonella
outbreak appeared last Wednesday. As of yesterday, 33 confirmed cases of salmonellosis have been logged and an additional 46 are under investigation. Residents of Alamosa – and any recent visitors – who experience
symptoms of

Salmonella

illness
should consult their health care providers.
Alamosa County
is located in the San Luis Valley of Colorado, an agricultural and recreational area of the state. Health officials don't yet know – and may never discover – the origin of the municipal water supply's contamination. The municipality will be flushing its entire potable water system to remove the contaminant. The "bottled water" advisory will remain in effect until the flushing is complete and testing confirms that the tap water is once more safe to drink.
Details of the bottled water advisory can be found in the
Colorado Department of Health
news release.