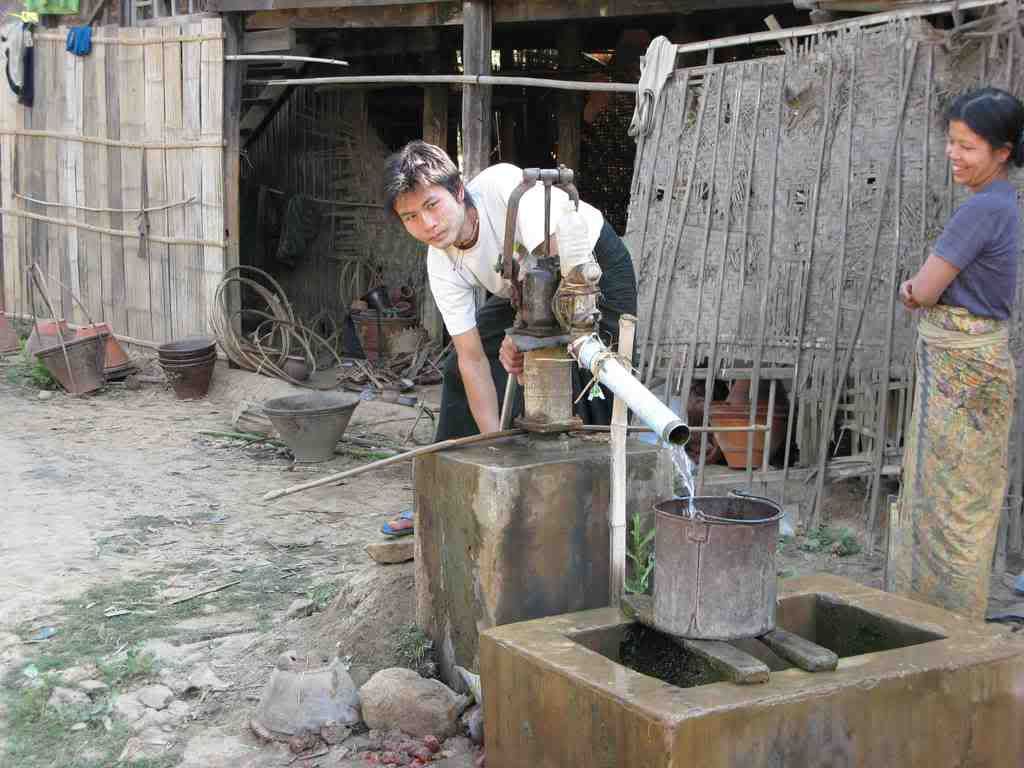 The Colorado Department of Public Health and Environment
has confirmed the presence
of
Salmonella
in the municipal drinking water of the City of Alamosa. Five out of six samples drawn from various areas served by the municipal water system have tested positive for
Salmonella
.
As of March 24th, 217 cases of suspected
Salmonella
illness have been reported to the public health authorities; 68 have been confirmed by lab tests.
The origin of the
Salmonella
contamination is unknown, but investigations are continuing. A three-stage flushing and disinfection of the entire water system was scheduled to begin yesterday. In the meantime, residents of the area are still under a "bottled water" order.