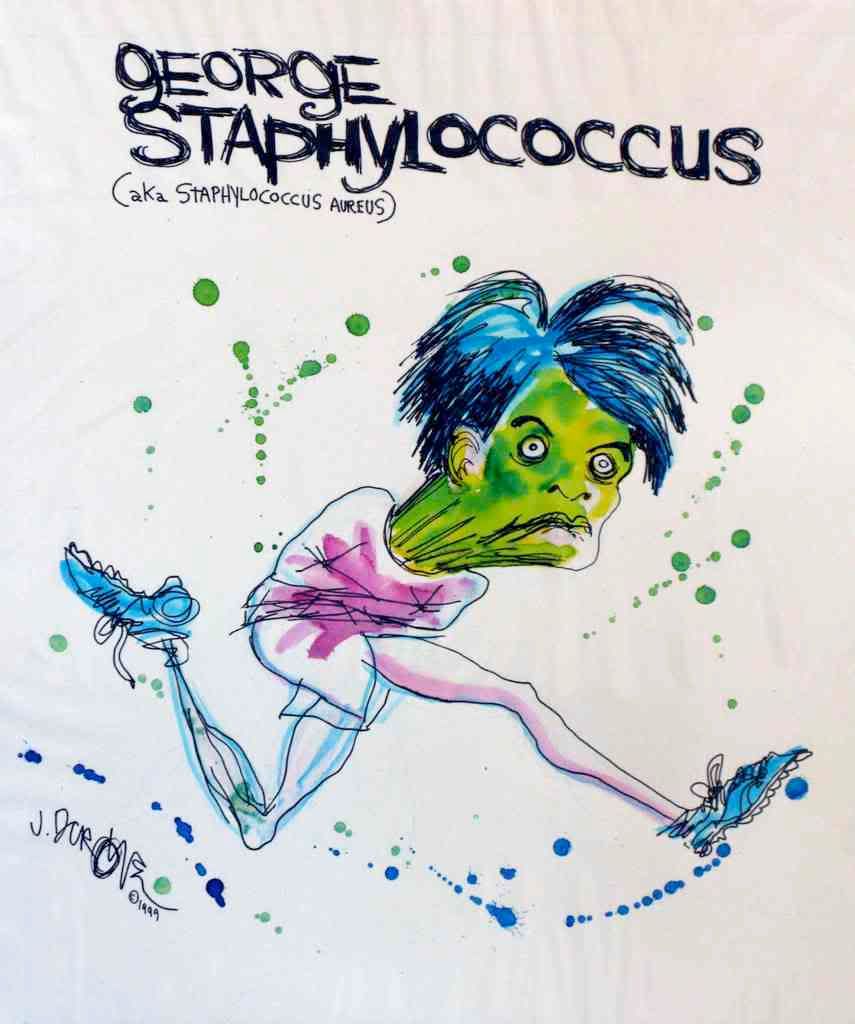 USA Today reported
yesterday morning that more than 100 children in southeast China were sickened by milk that was contaminated with staphylococcal enterotoxin. According to the Xinhua news agency release, Chinese food safety authorities have issued a public warning and have seized more than 4,100 boxes of milk from the dairy. In addition, the Zhuhai Weiwei Daheng Dairy Co. in Guangdong has recalled more than 2,700 boxes of milk that were not seized by the government.
It's interesting that none of this information appeared during the weekend on "
People's Daily Online
", "
Shanghai Daily.com
" or "
english.eastday.com
", all of which are China-based English-language news web sites. This is not for lack of interest in food-safety related stories on the part of these news sites. A search of the People's Daily Online archives, using the key words "food" and "
Salmonella
", produced
four pages of links
to stories about food safety – all pointing to food problems in other countries.
China is trying very hard to present a positive image to the world in advance of the Olympic games. Let's hope – for the sake of Chinese citizens and visitors alike – that there is substance behind the image.