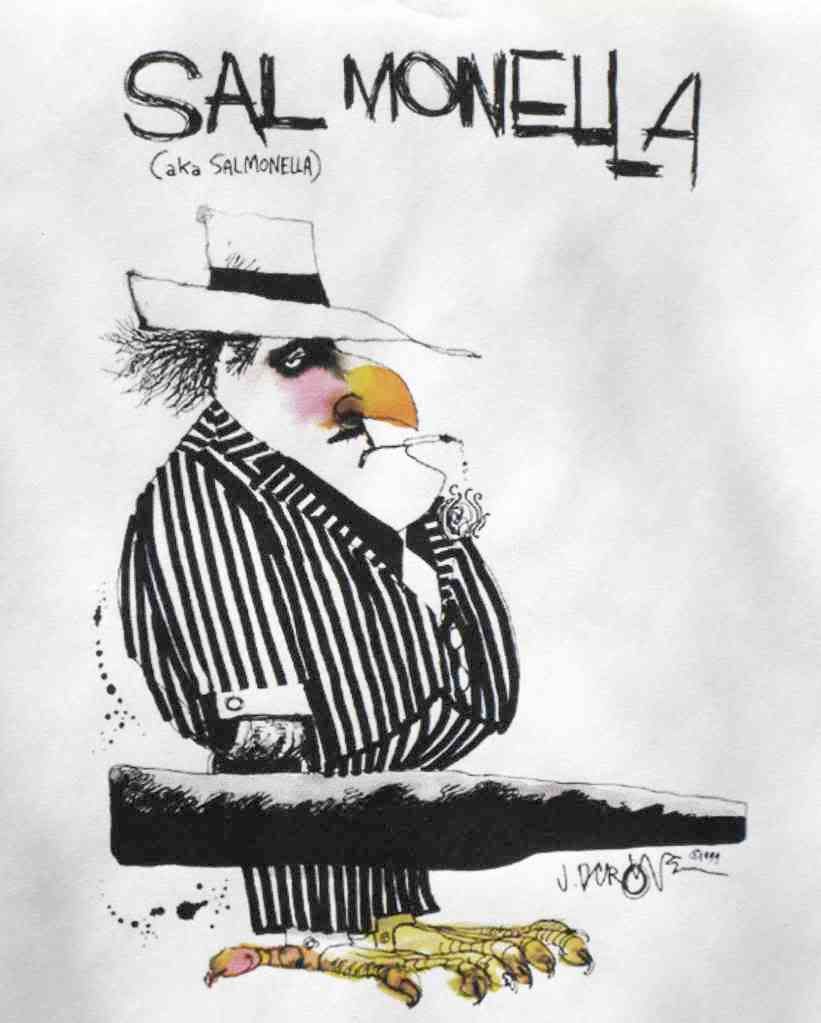 The Flying Tortilla restaurant in Santa Fe, NM is the focus of
a joint investigation
by the New Mexico Department of Health and the state's Environment Department. Four patrons of the restaurant who ate there between mid-January and mid-February have been diagnosed with salmonellosis.
The strain of
Salmonella
responsible for the illnesses was not mentioned in the state's news release; it was described as a "rare strain". An inspection of the Flying Tortilla revealed that it was in compliance with all food hygiene rules and procedures.
A fifth individual also was diagnosed with
Salmonella
gastroenteritis in the same time frame, but had not eaten at the restaurant.Health authorities have not ruled out other sources of the mini-outbreak, but are continuing to investigate all possible explanations of the outbreak.