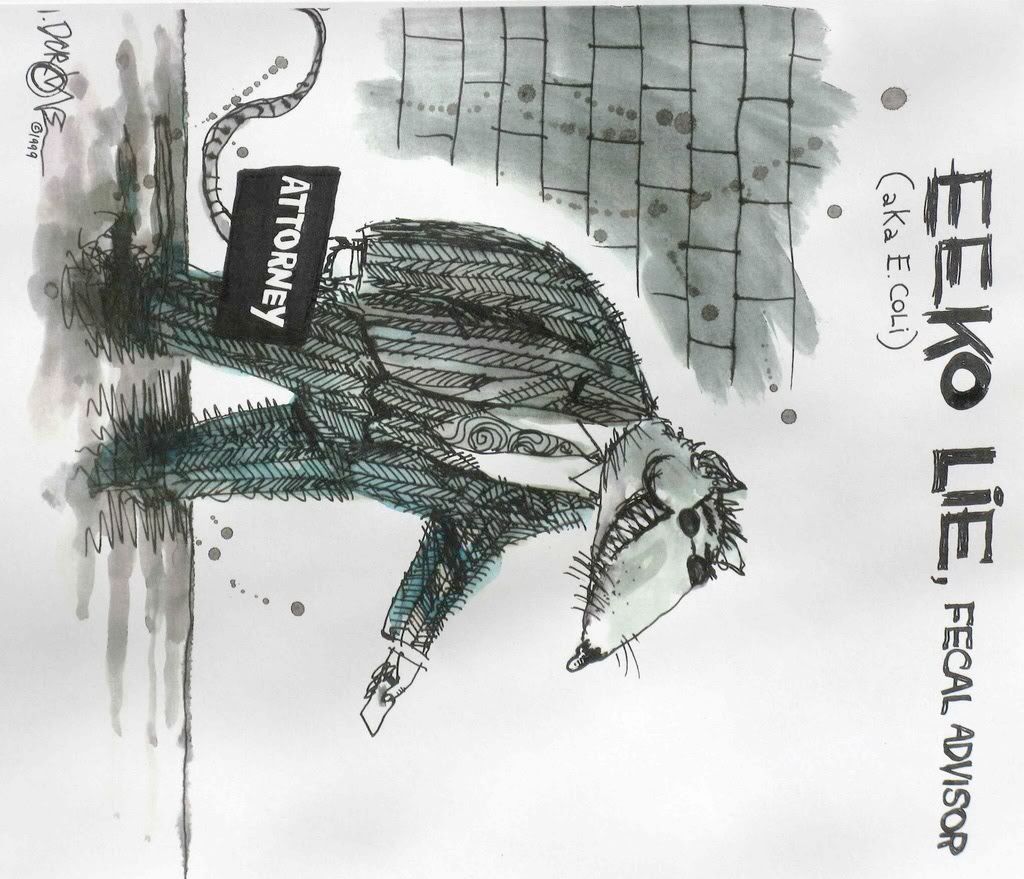 As I was browsing news items this morning, I came across the following headline on the "Food Poisoning Blog", a site sponsored and maintained by the law firm of Parker Waichman Alonso LLP.
Wondering how I could have missed this time, I immediate Google'd the topic and found the
original news release
–
dated February 16, 2007
– on the Dole web site archive.
This is old news.
There is
no
recall of Dole cantaloupes in progress at this time.
The internet is notorious for the quantity of inaccurate information it carries. Nevertheless, I would have hoped that a law firm would have carried out at least a modicum of due diligence before posting such a potentially damaging item.