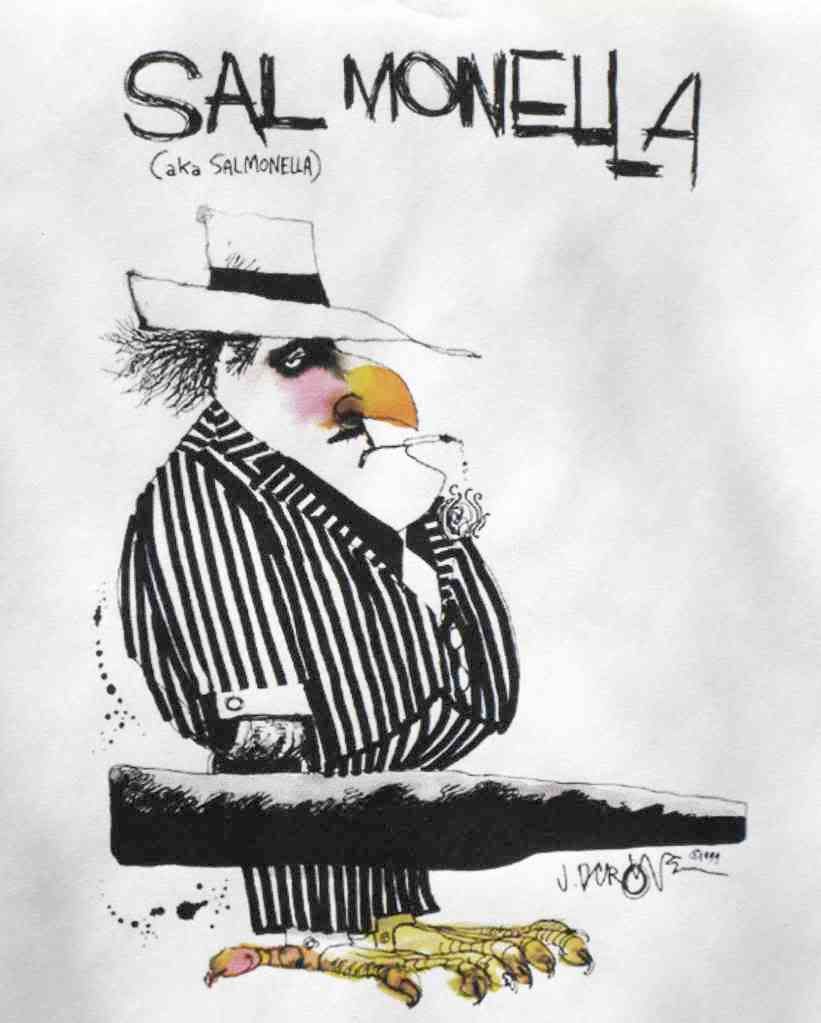 The
Dole Fresh Fruit Company
has announced a recall of Honduran cantaloupes grown and packed by Agropecuaria Montelibano. This is just the latest in a series of recalls of cantaloupes from the Honduran grower/packer.
The Dole cantaloupes were distributed – packed in cartons labeled "Dole" and "Product of Honduras" – across the United States and in parts of Canada. Cantaloupes from Agropecuaria Montelibano have been implicated in an outbreak of
Salmonella
Litchfield illnesses in the US and Canada. I fully expect a similar recall announcement from the Canadian Food Inspection Agency will appear shortly.
On March 25th
, I mentioned that another food safety blog site had posted a warning about Dole cantaloupe imported from Costa Rica. I pointed out that Dole had recalled Costa Rican cantaloupe in February 2007, but that last year's recall had nothing to do with the Honduran cantaloupe alerts. In my post, I said, "There is
no
recall of Dole cantaloupes in progress at this time." That statement is now obsolete.
But please do not confuse this year's recall of Honduran cantaloupe with last year's recall of Costa Rican cantaloupe. To the best of my knowledge,
based on information provided by CDC
, there is no link between the two recalls, and no evidence that implicates Costa Rican cantaloupe in the
Salmonella
Litchfield outbreak.
Consumers across the United States and Canada should remain wary of purchasing cantaloupes without verifying the country of origin until this outbreak has been put to bed and the "all clear" has been sounded.