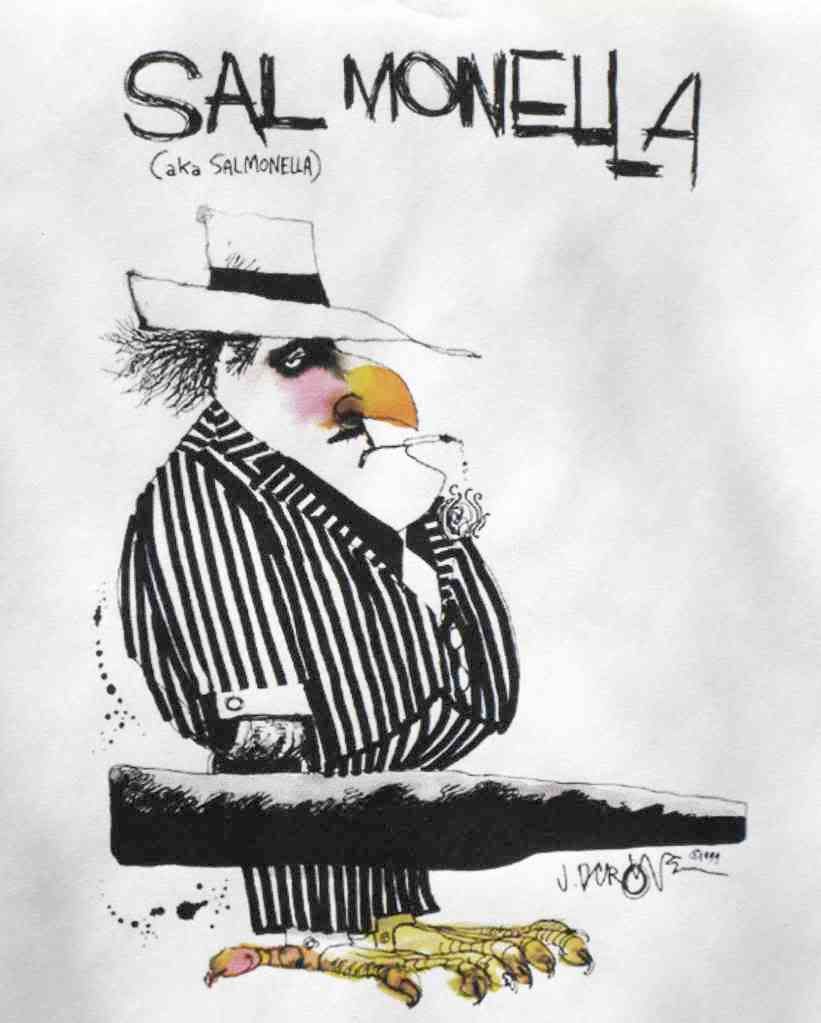 FDA has
alerted customers today
to an announcement by Quaker Oats that it is recalling a "limited number" of Aunt Jemima pancake and waffle mixes, due to the risk of them being contaminated with
Salmonella
. Details of the recall – package sizes, batch numbers and pancake mix varieties – are given in the FDA recall alert and can also be found on a page of the
Aunt Jemima website
that is dedicated to the recall.
Most of the affected product is still in the hands of Quaker Oats, but about 2% may have already reached store shelves in 17 states, according to FDA. If you have purchased any Aunt Jemima pancake and waffle mixes recently, please check the lot number on the package against the list posted on the Aunt Jemima web site.
The risk of
Salmonella
infection associated with this recall is low, as cooking kills
Salmonella
. But there is always a chance of cross-contamination. A drop of raw batter on a mixing spoon, a spatula, or your finger can transfer
Salmonella
to a cooked pancake. If you have purchased one of the recalled products, please return your package to the store for a full refund.