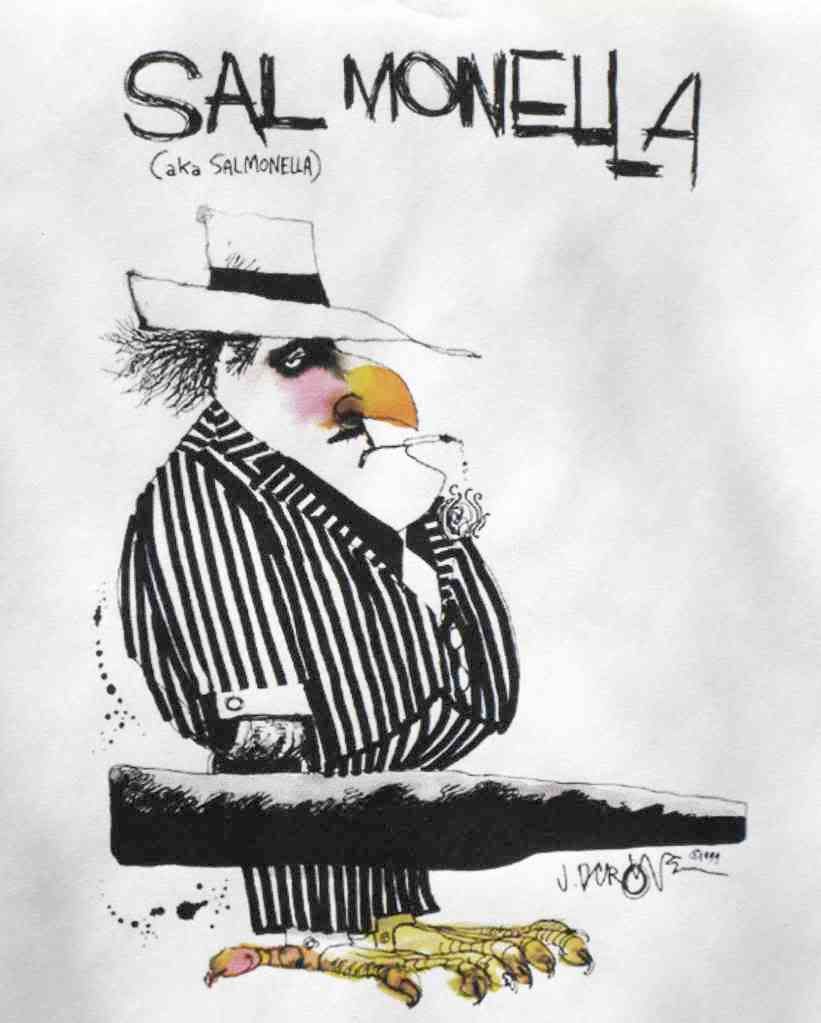 On Saturday
, FDA issued an "Import Alert" on cantaloupes from the Honduran grower/packer Agropecuaria Montelibano. The cantaloupes have been implicated in an outbreak of
Salmonella
Litchfield in 16 US states and in Canada.
Over the next few days, we can expect to hear about retail-level recalls of the suspect cantaloupes. The first one appeared this morning.
Charlie's Produce
of Spokane, WA has announced a precautionary recall of "Charlie's Produce Brand Cut Cantaloupe Products". The products were distributed to retail stores and food service establishments in Montana, eastern Washington and Idaho. While no illnesses have been associated with these cut fruit salads, several of the recalled items may contain cut cantaloupe from Agropecuaria. Customers should return any of the items listed in the recall notice to the store for a full refund.
Please consult the FDA notice for a list of the recalled items, or call Mike Ruff, Charlie's Food Safety Director, at 206-625-1412 for details.