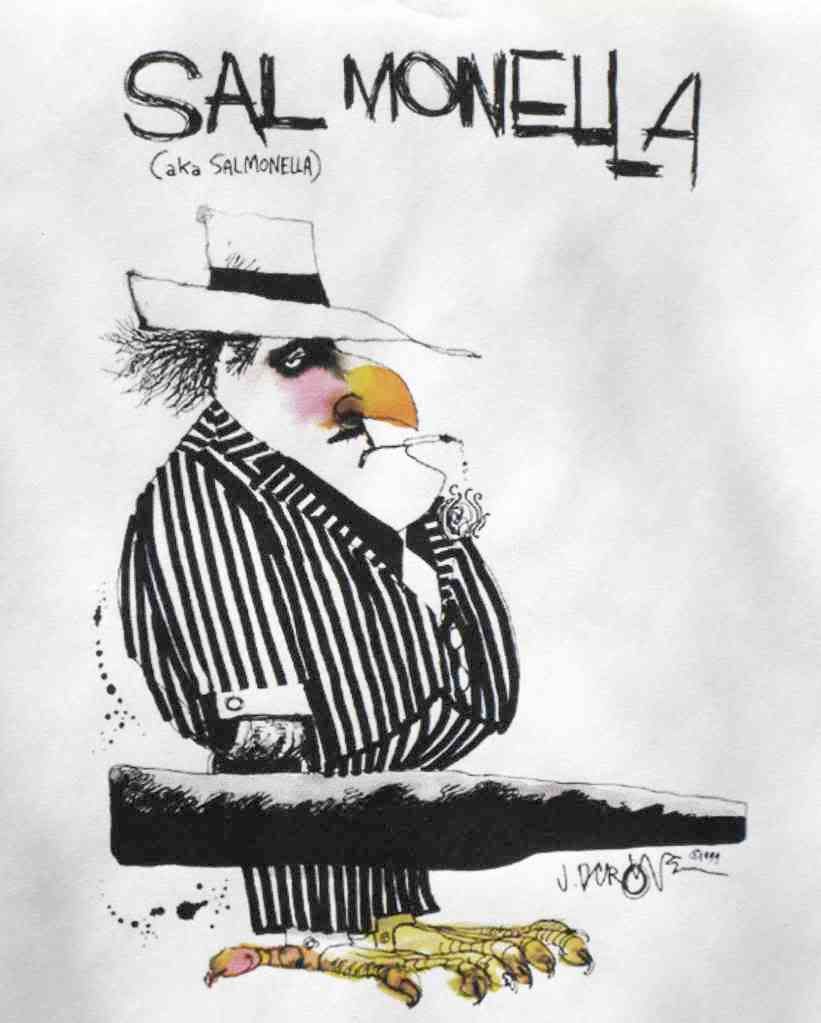 The
Calgary Herald
printed an interview today with Brandon Jacklin, the 13-year old boy who fell victim to the
Salmonella
-contaminated Rollover pet treats
that were recalled last week
.
About six weeks ago, according to the newspaper article, Brandon suddenly came down with a high fever, severe diarrhea and vomiting. His symptoms were so severe that his parents took him to a local urgent-care center. He was rehydrated and then sent home (with instructions to return if his condition worsened) after the initial tests did not reveal the cause of his symptoms. The next day, Brandon was worse, and doctors ordered more tests.
Later that same week, Brandon's parents received an urgent call from the Calgary Health Region. The official advised them that Brandon was infected with two different – and rare – strains of
Salmonella
. The family's two dogs were also showing symptoms. The source of the
Salmonella
proved to be Rollover Pork Tenders Premium Dog Treats.
It's unclear exactly how Brandon became infected – by handling the treats or by handling the dogs. The article doesn't mention whether Brandon or the dogs became ill first. Either way, this incident highlights the importance of washing one's hands – and teaching children to do so correctly – after handling our dogs, their food and their treats.
The manufacturer has posted a recall notice
on its web site
, along with telephone numbers and an email address to obtain additional information about the recall.