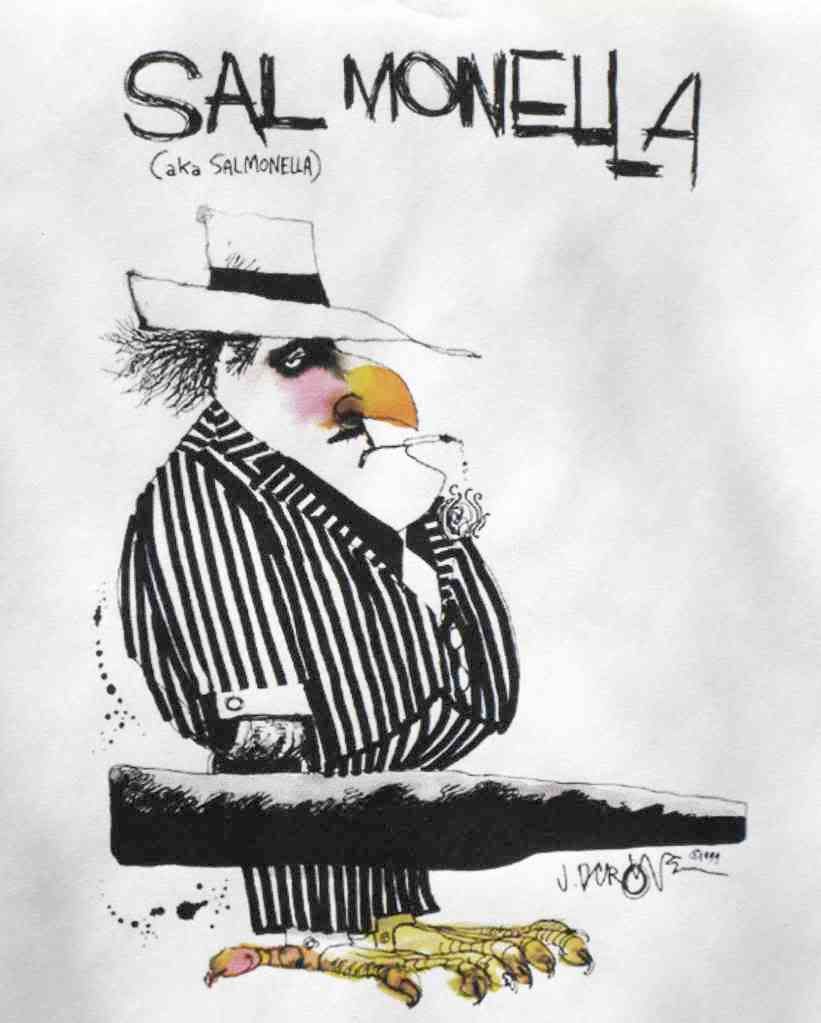 In the latest development in the case of the contaminated cantaloupes, Central American Produce, Inc. of Pompano Beach, FL has announced
a recall
of cantaloupes grown and packed by Agropecuaria Montelibano.
The recalled cantaloupes have been implicated in an outbreak of
Salmonella
Litchfield that has sickened at least
50 people in the United States
and
9 in Canada
since the beginning of 2008. FDA first alerted consumers to the health hazard
on March 22nd
, when the agency issued an Import Alert. The Canadian Food Inspection Agency followed suit
later the same day
.
Melons have been shipped under various brand names, including "Mayan Pride" and "Mikes Melons". Some have been incorporated into fruit salads.
Charlie's Produce
of Spokane, WA recalled several of its cut cantaloupe products on the weekend. While the recall notice stated that no illnesses have been associated with the company's products, The
Washington Department of Health
has reported 9 cases of
Salmonella
Litchfield infection.
If you have purchased cantaloupes and are unsure of their country of origin, check with the store. If you are experiencing any
symptoms of

Salmonella

infection
and have eaten cantaloupe recently, consult your family physician and be sure to mention the cantaloupe.