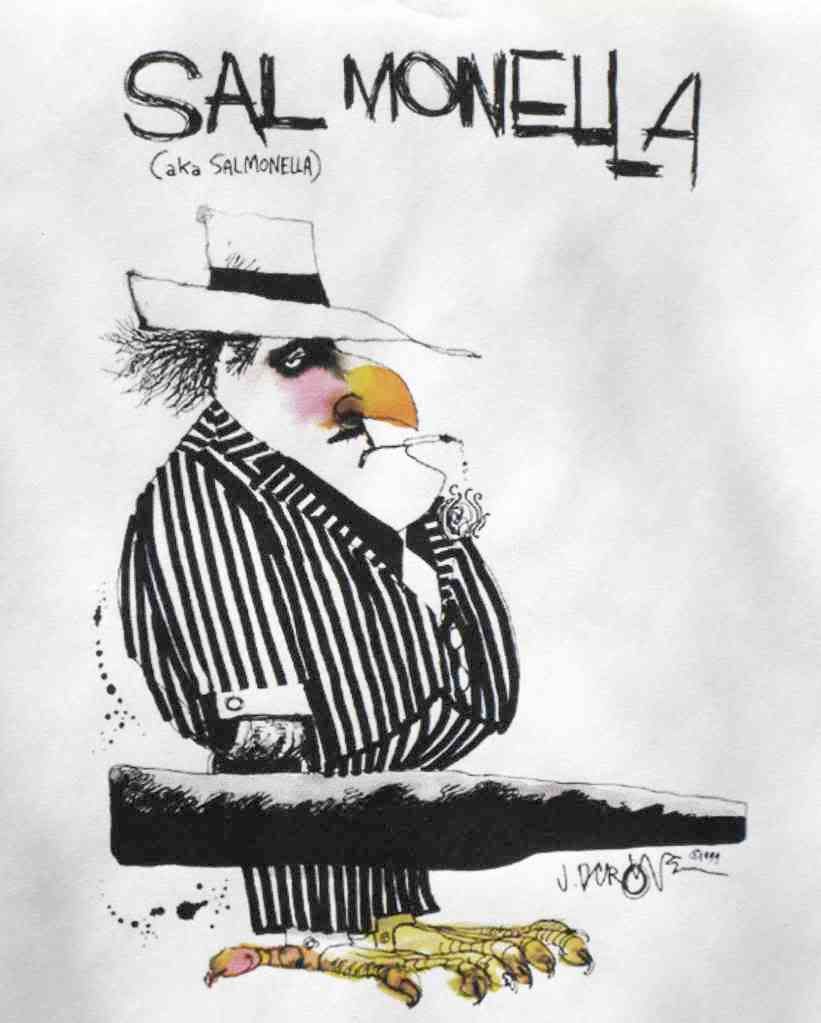 FDA has issued
an import alert
on cantaloupes from Agropecuaria Montelibano, a Honduran grower and packer. The cantaloupes are suspected of being the source of a
Salmonella
outbreak in the US and Canada.
Notices have been sent to all FDA field offices that cantaloupes from this company are to be detained at the port of entry. Importers, produce processors, grocers and food service operators in the US have been notified to remove from stock any cantaloupes from Agropecuaria Montelibano. FDA is advising consumers who have purchased cantaloupes to call the store and ask about the country of origin and the name of the grower/packer.
According to the FDA notice, these cantaloupes are associated with an outbreak of
Salmonella
Litchfield that has sickened 50 people in 16 states and an additional 9 people in Canada. Fourteen of the victims have been hospitalized. If you have experienced
symptoms of

Salmonella

infection
and have eaten cantaloupe recently, contact your doctor. Please navigate to the FDA news release link (above) for additional details.
The Canadian Food Inspection Agency has also issued a health alert. According to the agency's email notice, the cantaloupes were sold in the following provinces:
- Federated Co-Op in the provinces of British Columbia, Alberta, Saskatchewan, Manitoba, North Western Ontario, Nunavut, Northwest Territories and Yukon;
- Canada Safeway stores in the province of British Columbia only.
It's possible that the cantaloupes were distributed more widely in Canada. Illnesses tied to this outbreak have been reported in British Columbia, Alberta, Manitoba, Ontario and New Brunswick. Canadian consumers can obtain more information by calling Canada Safeway Limited at 1-800-SAFEWAY and CFIA at 1-800-442-2342 / TTY 1-800-465-7735. CFIA offices will be closed on Easter Monday, March 24th, but will reopen at 8:00am EDT Tuesday.