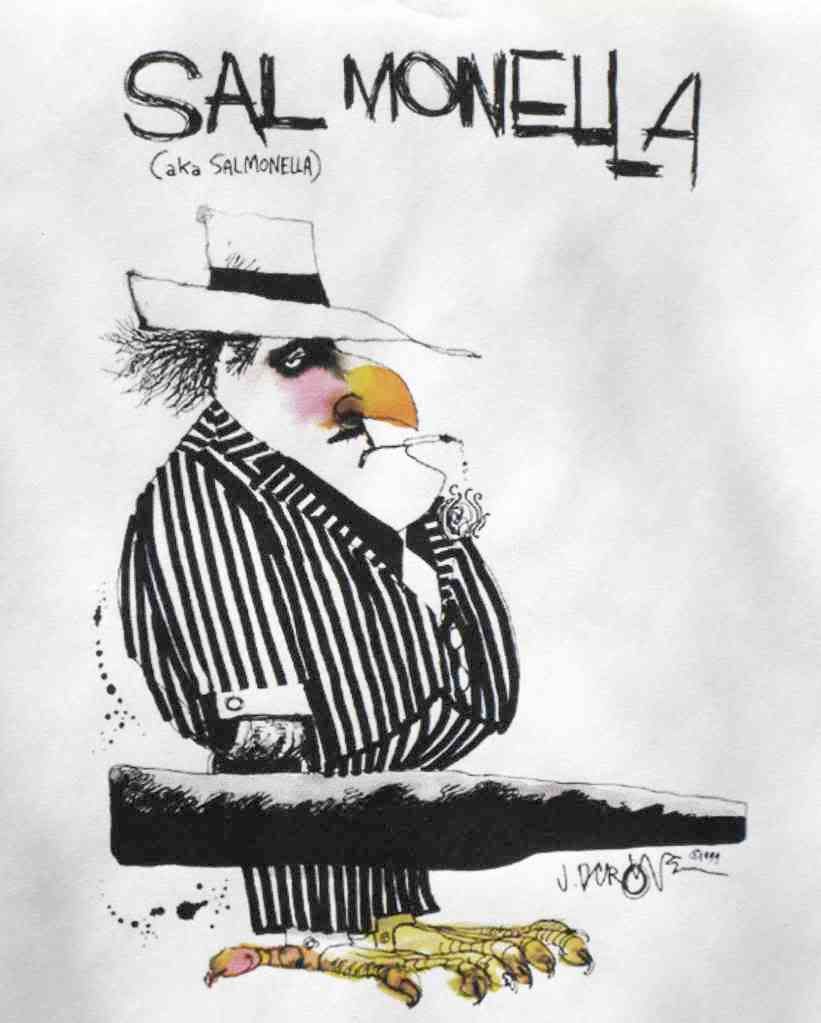 The Canadian Food Inspection Agency
has alerted consumers
to the presence of
Salmonella
in Rollover Pork Tenders Premium Dog Treats. One illness has been associated with this product.
The treats, which are manufactured by
Rollover Premium Pet Food Ltd.
of High River, Alberta, are sold in 50 gram packages labeled with UPC 0 60766 88138 1. All packages dated up to and including 07 MAR 10 are being recalled. Further details can be obtained by contacting the manufacturer directly at info@rolloverpetfood.com or by telephone at 1-800-616-9267.
There's not much detail available officially. Rollover has not posted any information on its web site. I "Google'd" the product and found a question on
Yahoo Answers
that might have been posted by the one confirmed victim. The author of the post became seriously ill with
Salmonella
, resulting in a three-day hospital stay. According to the posting, the victim did not taste the treat, but was infected either by handling it or as a result of being licked by his dog.
These treats are sold across Canada. If you have purchased this product, please discard it or return it to the store for a refund. I'll post more information as it becomes available.