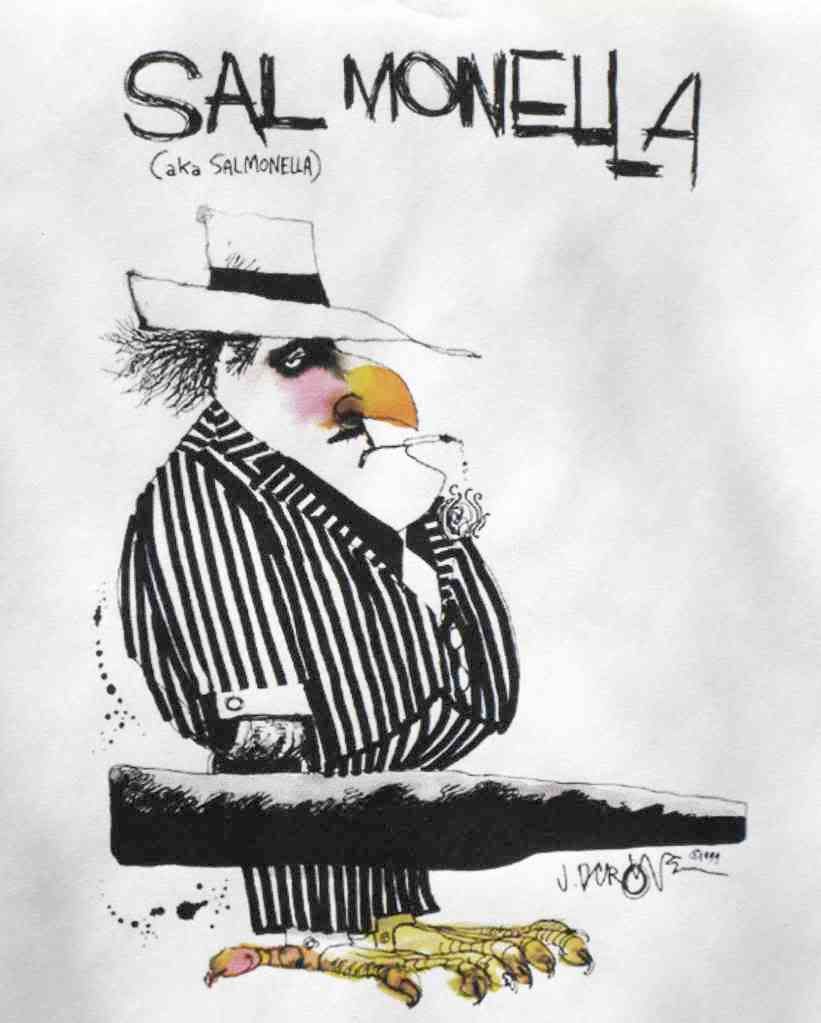 The
California Department of Health
is advising consumers that Kowalke Family brand alfalfa sprout products may be contaminated with
Salmonella
.
Kowalke recalled its alfalfa, onion/alfalfa mix, cauliflower/alfalfa mix and dinner salad mix products after
Salmonella
was detected in seeds used to produce the sprouts. The recalled products are labeled with "Sell By" dates of March 4 through March 26 and are sold in Farmer's Markets food chain stores, Whole Foods Markets and Gelson's Supermarkets.
Consumers who have purchased the recalled sprout products should either discard them or return them to the place of purchase for a refund.