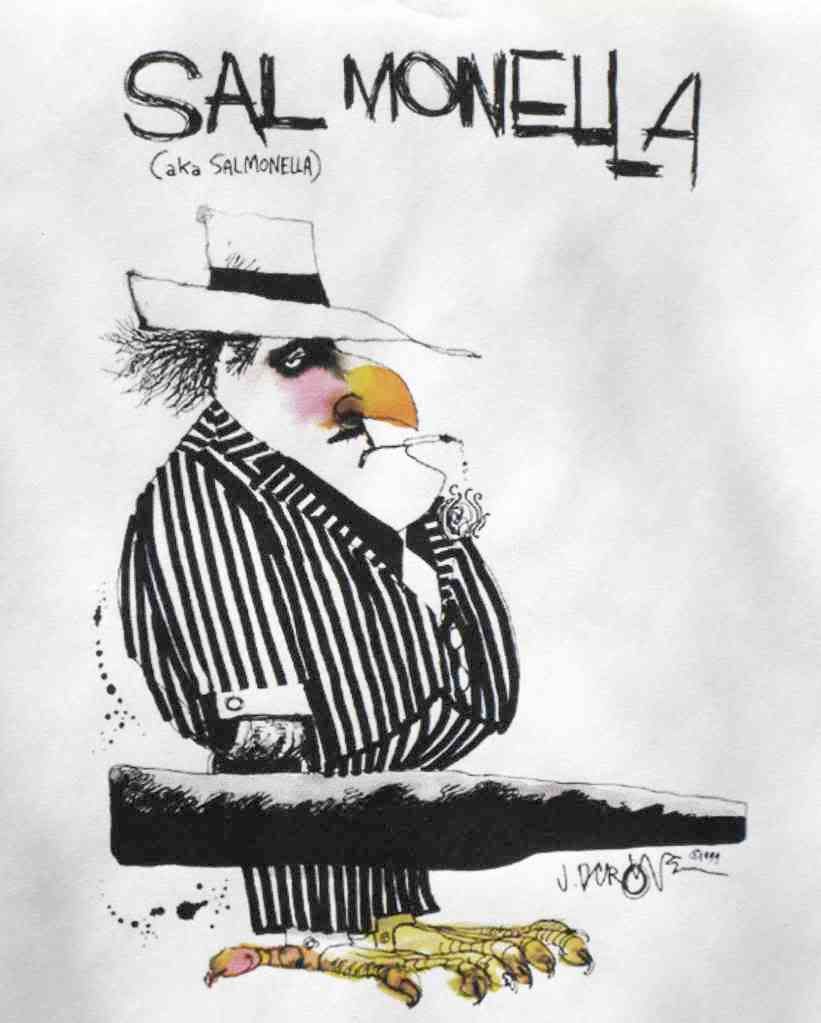 The Canadian Food Inspection Agency
is alerting consumers
in Alberta and British Columbia to a recall of 50-gram packages of "National Black Pepper Powder" bearing UPC 6 20514 00077 0 and B.B. END MAY. 2010.
The black pepper was imported from Pakistan and is being recalled by the importer, Pak National Foods Limited, because it may be contaminated with
Salmonella
. There have been no illnesses specifically associated with this product.
At the moment, there is no indication of any wider alert, but other spices from Pakistan have been refused entry into the United States from time to time.
In December 2007
, a shipment of curry powder from National Foods Limited was denied entry at the port of New York due to
Salmonella
contamination.