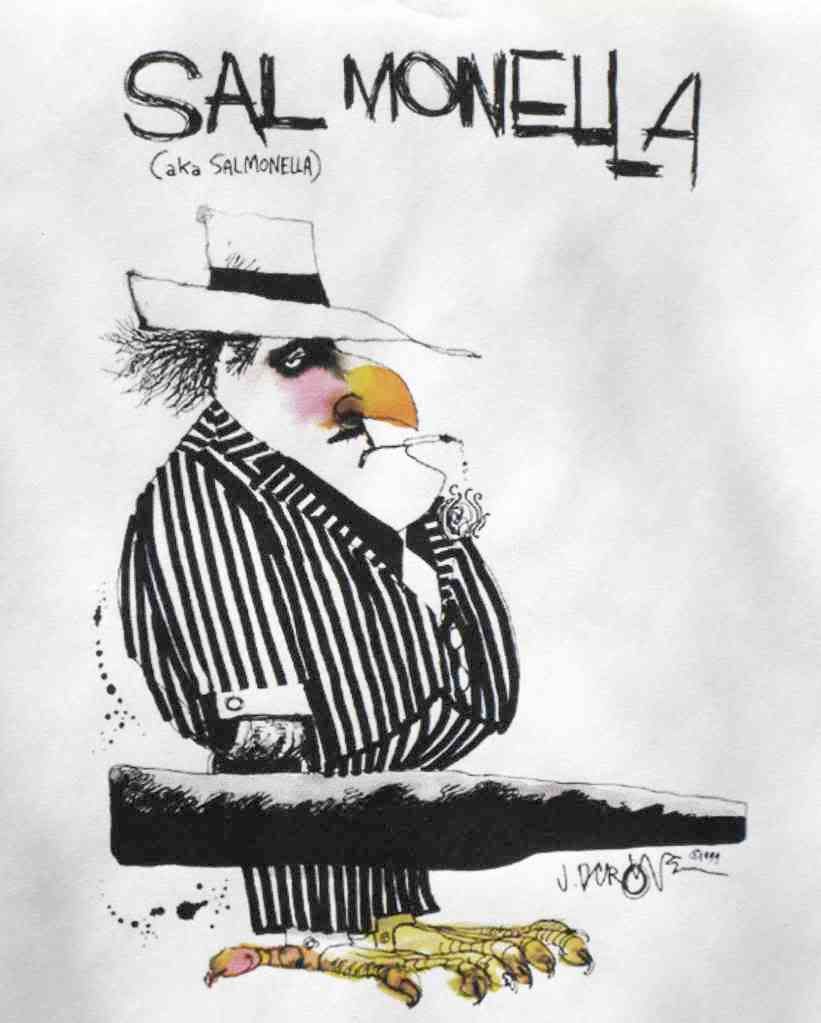 The California Department of Public Health
has warned consumers
against eating three brands of alfalfa sprouts that may contain
Salmonella
. The sprouts, which were produced by two different companies, are sold in several western and southwestern states. No illnesses have been associated with these products.
Salad Cosmo Alfalfa Sprouts, a product of Salad Cosmo USA Corp., was distributed to wholesalers and to retail stores, including SaveMart Supermarkets, in California and Washington States.
Always Fresh

and

Alfa One (
J.H. Caldwell and Sons Inc.) are sold through wholesalers and through several retail chains, including Trader Joe's, in six states –
California, Arizona, New Mexico, Nevada, Oregon and Washington.

Please see the CDPH Press Release for details on the lot numbers included in the recall.