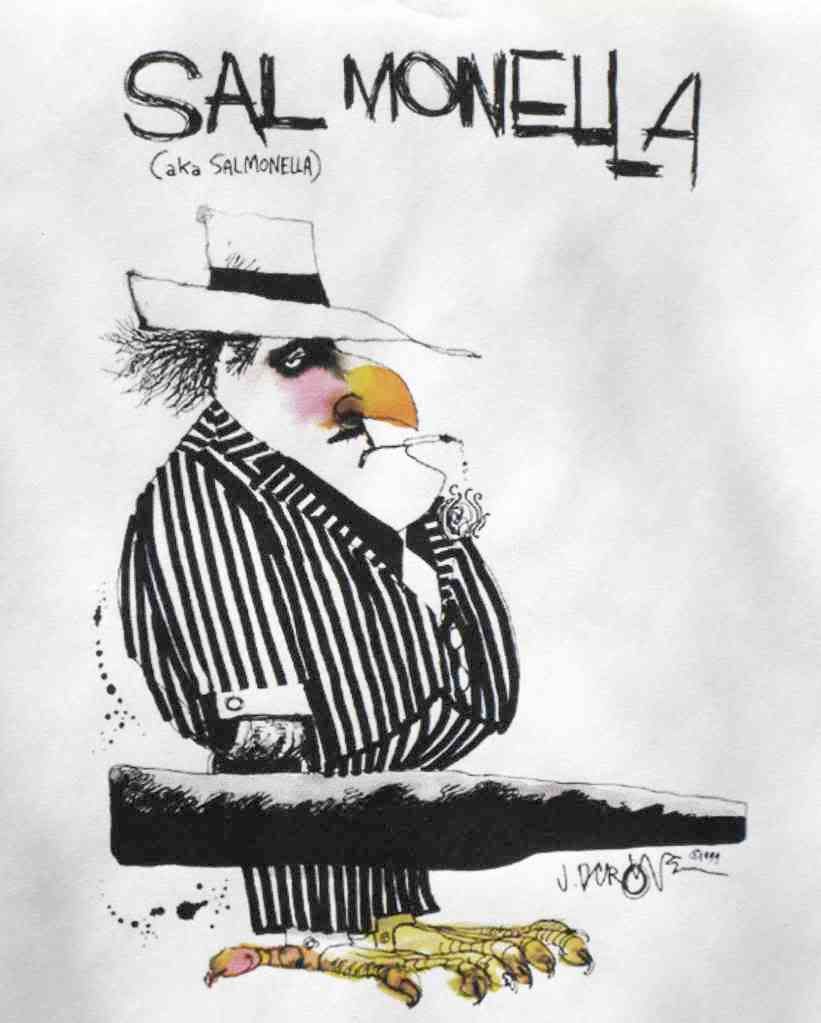 As I posted
yesterday evening
,
FDA has detected the outbreak strain
of
Salmonella
Saintpaul in irrigation water and on serrano peppers from a Mexican farm. The farm, which distributed some of its output through Agricola Zaragoza in McAllen Texas, is located in the state of Tamaulipas, Mexico. Its business address is in Nuevo Leon, Mexico.
Agricola Zaragoza was the site of FDA's initial isolation of
Salmonella
Saintpaul from a sample of jalapeño pepper. That pepper was produced on a farm located in a different part of Mexico.
In addition to FDA's findings, the state of Colorado detected the outbreak strain from a sample of left-over jalapeño peppers obtained from one of the outbreak victims. That person had purchased the peppers at a local Wal-Mart.
Dr. David Acheson of FDA testified yesterday afternoon before the
House Agriculture Subcommittee on Horticulture and Organic Agriculture
. His scheduled appearance came just two hours after the agency's investigators confirmed their detection of the outbreak strain at the Tamaulipas farm.
Dr. Acheson told the Committee members that the contaminated jalapeño and serrano peppers had "common distribution points". When asked about the initial focus on tomatoes, he indicated that they have not been ruled out as having played a part in the early portion of the outbreak. FDA has identified at least one farm where all three produce items are grown.
As the outbreak winds down, the number of new cases added to CDC's daily update has dropped dramatically. As of 9pm (EDT) on July 29th,
CDC has identified
1,319 lab-confirmed cases of
Salmonella
Saintpaul, distributed through 43 states, the District of Columbia and Canada.
FDA has amended its consumer advisory
, and is now recommended that consumers avoid consuming raw jalapeño peppers and raw serrano peppers imported from Mexico.