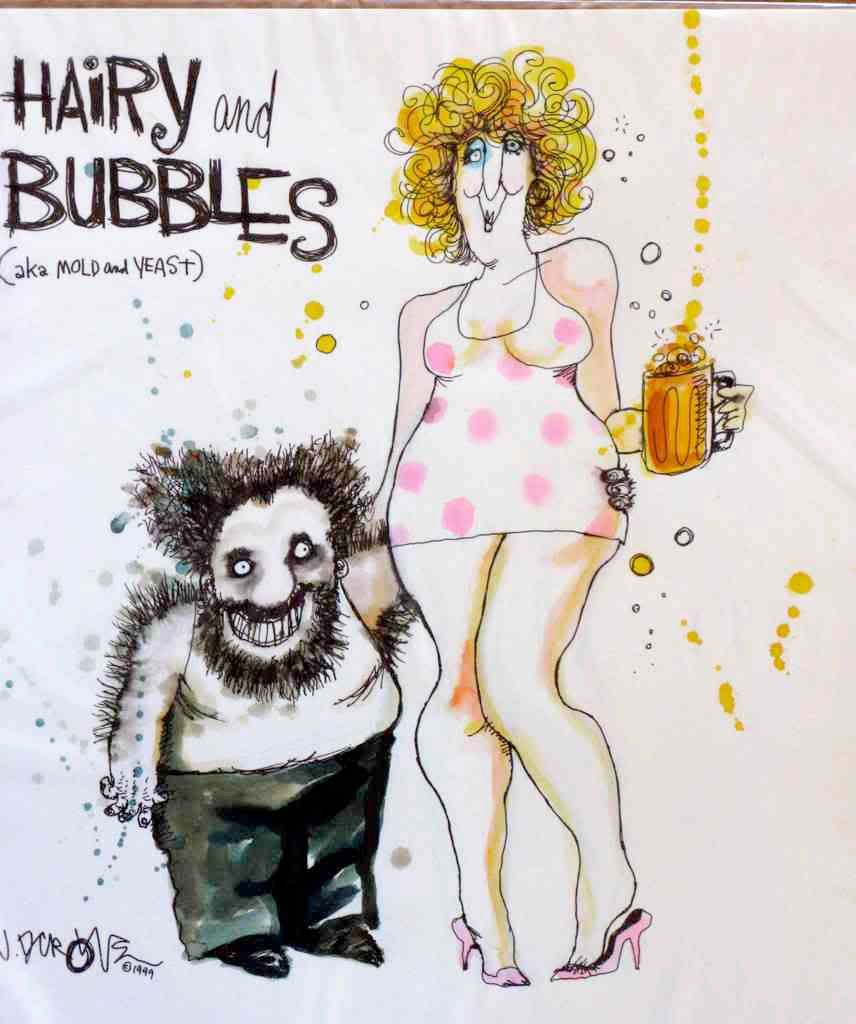 As usual, we're visiting Asia and Africa this week, but with a side trip to the Caribbean. This tour will stick strictly to food-related news; we'll conserve water for another day.


Hong Kong

The Centre for Food Protection can always be counted on to report at least one restaurant-associated outbreak in time for our tour. Thirteen people suffered from abdominal pain, nausea, vomiting and diarrhoea after eating at a restaurant in Mong Kok on July 20th. As usual, the agency is "investigating" the outbreak, but no further details are available.

Separately, a 10-month old girl was confirmed to be suffering from
E. coli
O157:H7, and has been admitted to hospital. There is no indication of the possible source of the infection, but the girl's brother and grandmother had experienced, and recovered from, bouts of diarrhea before the toddler fell sick.

Notwithstanding the regular flow of illness outbreaks from Hong Kong, the Centre for Food Safety reported on July 23rd that 99.8% of food samples surveyed in May and June met safety standards. Only 19 out of 10,200 samples failed – some for microbiological reasons, and other for excessive levels of pesticides or other chemicals. A separate survey of 345 street snack samples found only three that did not meet standards – all due to non-permitted coloring agents.


Vietnam

From Hong Kong, it's a relatively short hop to Vietnam, which has had more than its share of food poisoning outbreaks so far this year. According to the country's health ministry, the months of January through June saw 4,718 people develop food poisoning – an increase of more than 50% over the same period last year. While the number of outbreaks – 106 nationwide – was down about 12% from last year, the average outbreak was larger than the year before. And the number of deaths also increased substantially – 43 in the first half of 2008 versus 28 in the same period last year.



India


Three migrant laborers in Banur complained of nausea and stomachache after eating eating a meal on Tuesday. One of the men died and another is still in critical condition in hospital. The third worker recovered. The illnesses are being blamed on an unspecified "food poisoning" according to local police officials.



South Africa


The pearl in the oyster
at this year's
Pick n Pay Knysna Oyster Festival
apparently was microbial. Approximately 200 people who attended the festival came down with typical symptoms of food poisoning – nausea, vomiting, diarrhea, fever, aching muscles – after eating oysters during the two-week event. Some of the victims were admitted to hospital, but everyone appears to have recovered.
The victims had eaten at different restaurants, and oysters appear to be the only common link. Health authorities have not yet determined the microbe behind the misery.
Egypt
There's nothing like a bout of food poisoning to cast a pall over a holiday trip. More than
90 members of a tour group
fell ill at the Movenpick Hotel in Taba, Egypt while on a two-week holiday. The victims suffered severe diarrhea. Several members of the group became so badly dehydrated that they required IV drip hydration therapy. A couple from Hemel Hempstead in the UK, along with 30 other members of their tour group, has decided to sue their tour operator, First Choice Holidays.
Trinidad
Police trainees
in St. James, Trinidad and Tobago discovered that training for the police force carries its own risks. A meal consisting of rice, peas and chicken caused 82 trainees to experience stomach aches and diarrhea last Wednesday. The food had been prepared by a woman police officer, who had been awarded a contract to supply meals at the training school. None of the victims were hospitalized, but several have been granted sick leave.
Russia
Thirty-one children in Svobodny, in Russia's far east have been hospitalized with symptoms of acute gastroenteritis, according to
Itar-Tass
. The students had eaten at the railway station café in Svobodny before falling ill. An epidemiological investigation subsequently identified an additional ten children and one adult who experienced similar symptoms. The exact cause of the gastroenteritis has not yet been identified, but lab tests are in progress.
As the sun sets on this week's world tour, eFoodAlert wishes everyone "Safe Eating".