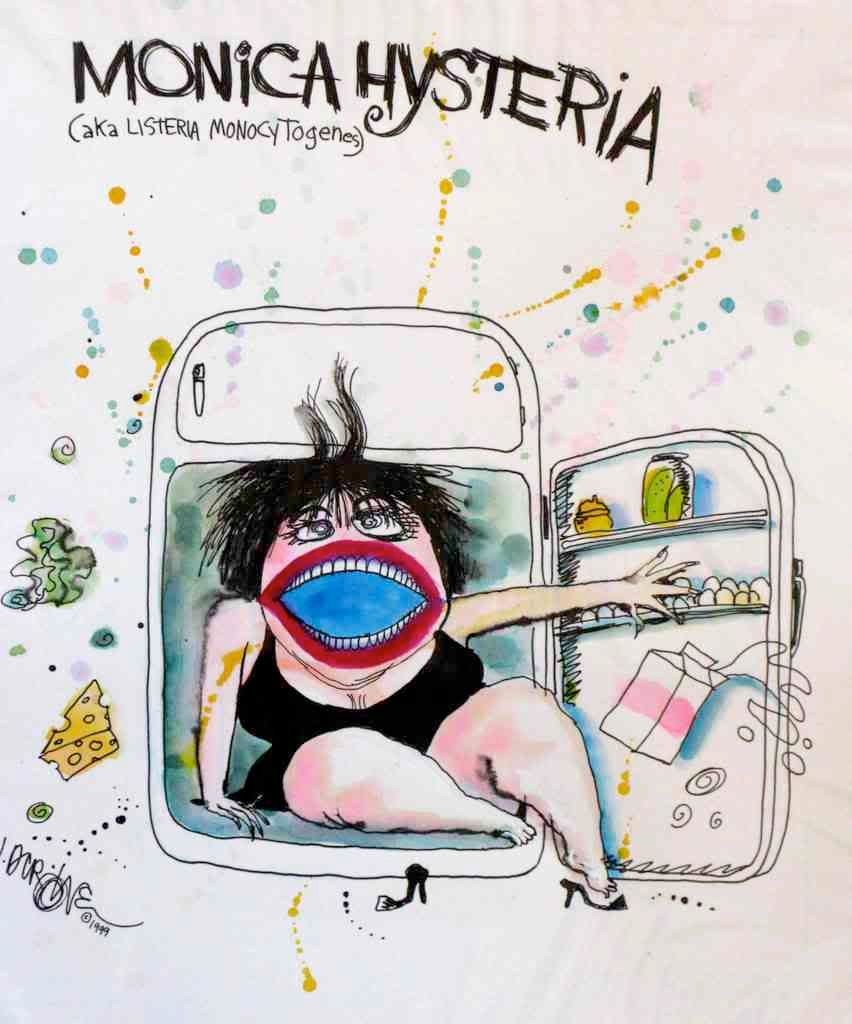 Vita Food Products, Inc.
, based in Chicago, has recalled packages of Vita Nova Salmon, due to a concern that the product may be contaminated with
Listeria monocytogenes
.
The packages of smoked salmon, which bear a code date on the left end flap of 11/16/08 198, were sold in Kroger stores in the Houston, TX area on or after July 22nd. In addition, 192 packages may have been sold – or are still available for sale – in stores in the Avenol, NJ area.
While there have been no customer complaints received by the company and no known illnesses associated with the recalled product,
Listeria monocytogenes
is not a microbe to be treated lightly. It grows in conditions of minimal oxygen and at refrigerator temperatures. It has been responsible for miscarriages. In susceptible individuals – the very young, the elderly, the immunocompromised – it can cause serious illness, even death.
If you have purchased a recalled package of Vita Nova Salmon, please return it to the store for a refund, or contact the manufacturer, toll-free, at 1-800-989-8482.