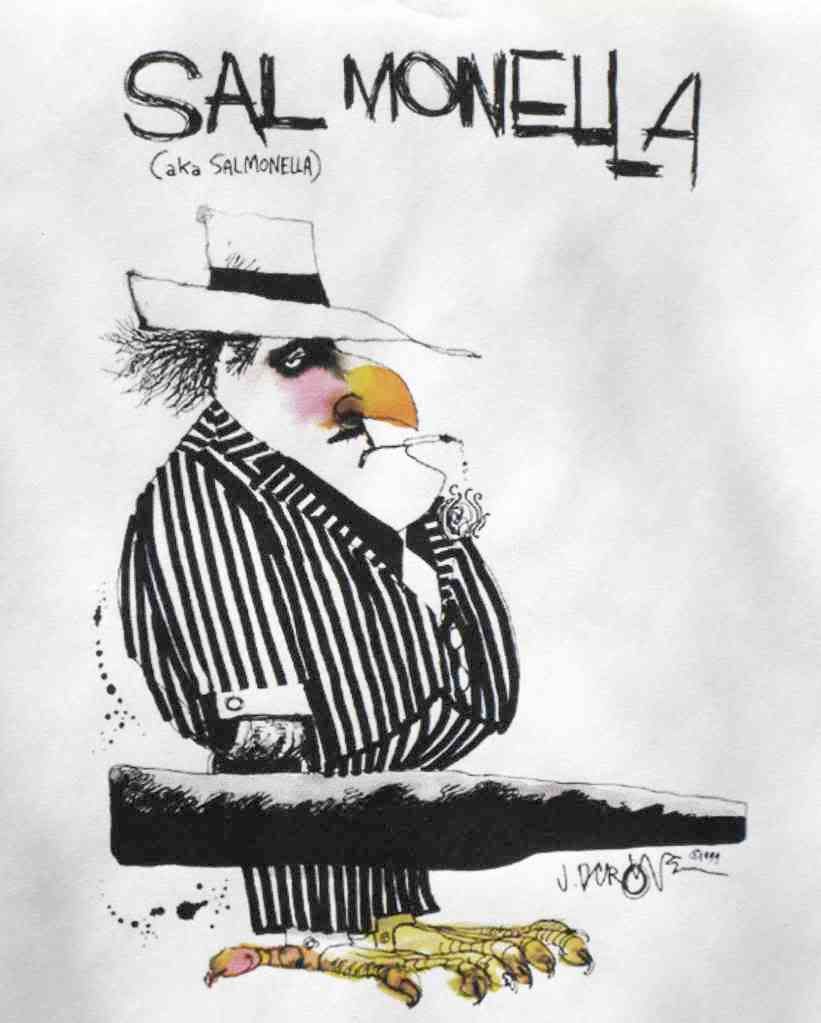 The Public Health Agency of Canada and the Canadian Food Inspection Agency issued a
joint advisory
to Canadian consumers on Friday about the current status of the US outbreak of
Salmonella
Saintpaul.
In addition to the
almost 1,100
US residents of 42 states and the District of Columbia, the outbreak has affected four Canadians. According to Friday's news release, the
two Albertans and two Ontario residents
became ill after traveling in the United States.
The joint advisory reminded Canadians to be aware of the foods that are suspected of being the source of this massive outbreak of salmonellosis. US authorities have fingered jalapeño peppers, raw serrano peppers and certain varieties of raw tomatoes as the most likely suspects, but have not been able to isolated the outbreak strain from any sample of food tested so far.
Canadian consumers should feel relatively secure when shopping for produce at home. Canadian-grown produce has not been implicated in this outbreak.