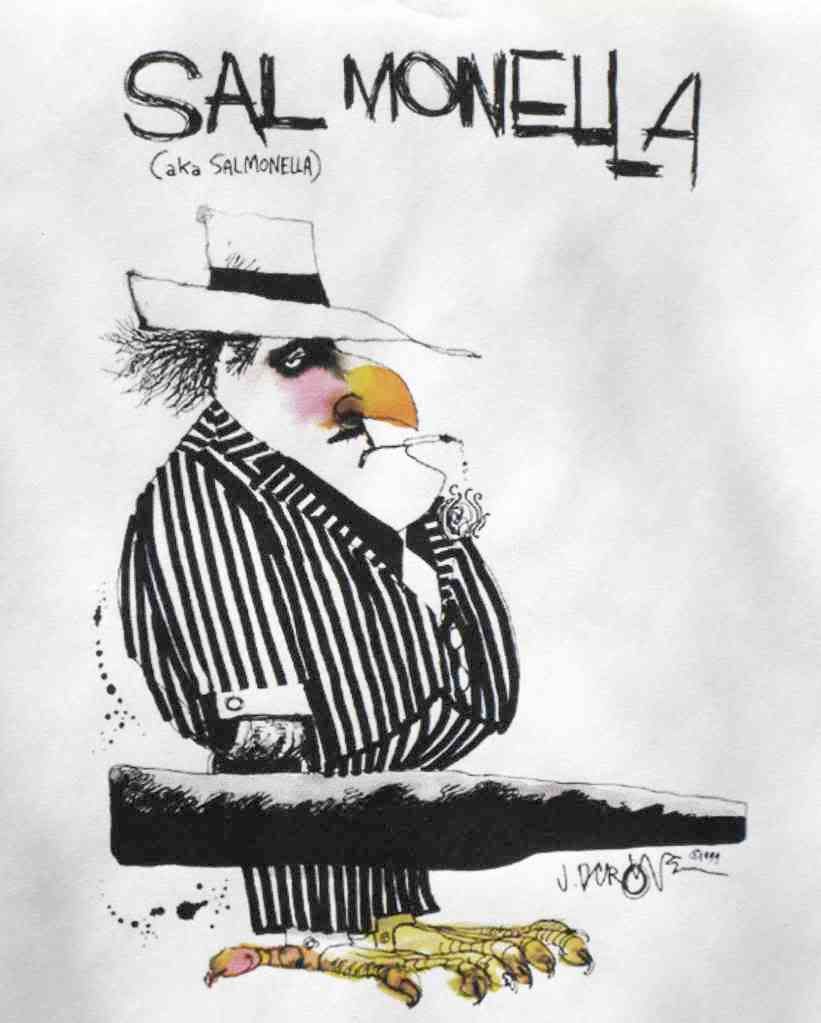 The southern mainland region of British Columbia – including the Vancouver metropolitan area –
recently has experienced
an unusual number of cases of
Salmonella
illness during the last two months.
According to the
BC Centre for Disease Control
, more than 60 confirmed cases of
Salmonella
Enteritidis have been reported in the last two months, compared to just 39 infections due to this strain through all of 2007. Most, though not all, of the cases have occurred in the southern part of the province.
Salmonella
Enteritidis has been linked, in the past, to contaminated meat, poultry, eggs and produce. Provincial epidemiologists have been working – unsuccessfully, so far – to identify a specific source of this outbreak.