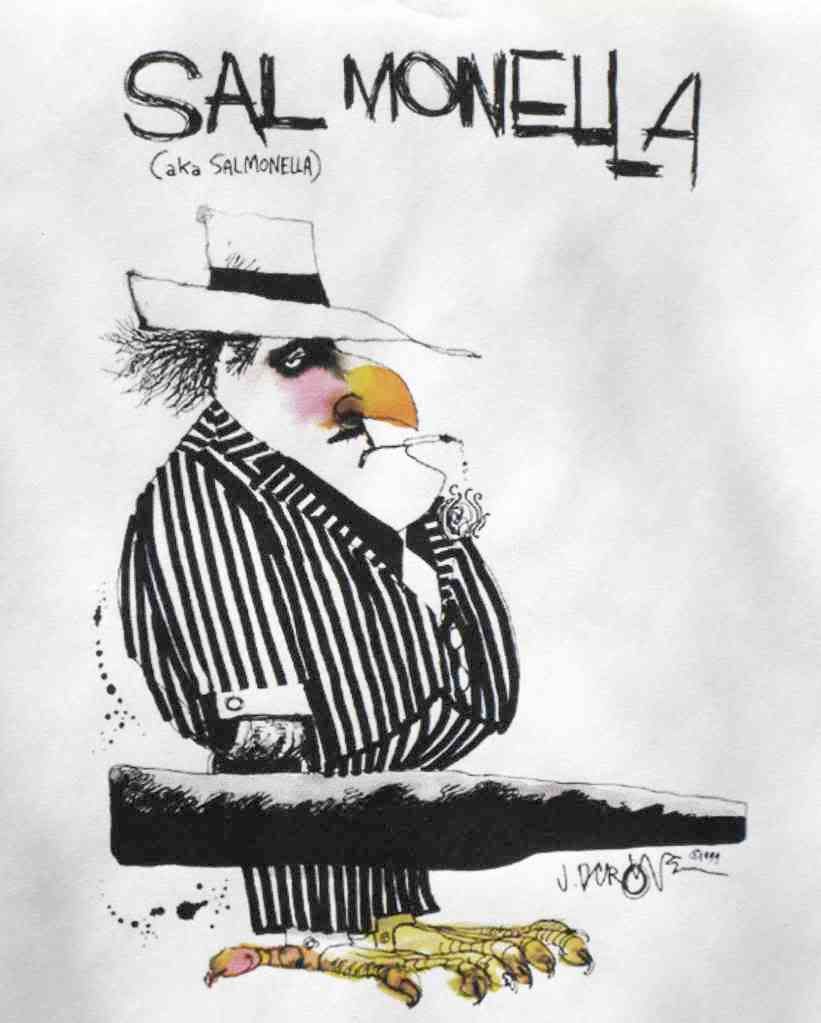 CDC
released its latest statistics on Friday evening, and the data continue to point to the end of the road for this marathon
Salmonella
outbreak.
As of 9pm (EDT) on July 24th, 1,294 people in 43 US states, the District of Columbia, and at least two Canadian provinces have been infected with the identical outbreak strain of
Salmonella
Saintpaul. Thirty-one of the victims became ill in the month of July, the most recent victim having falling sick on July 10th. At least 242 people have been hospitalized; two people infected with the outbreak strain have died.
FDA
has been pursuing its investigation of the contaminated jalapeño pepper sample found at a McAllen, Texas importer/distributor, Agricola Zaragosa. The agency has confirmed that the pepper was Mexican grown. According to FDA, the importer was not the source of the
Salmonella
.
Jalapeño peppers and serrano peppers grown in the United States are safe to eat, according to FDA – if you can determine reliably their country of origin. Tomatoes that are available now in retail stores also are safe, regardless of their variety or country of origin. All of the tomatoes available today were harvested and shipped from areas that were not harvesting at the time of the outbreak.
While this outbreak soon will be declared over – whether or not the mysteries surrounding its origin are ever solved – careful consumers should pay attention to the following advice, posted daily on the CDC's
Salmonella
Saintpaul outbreak web page:
Consumers everywhere are advised to follow the general food safety guidelines below:


Refrigerate within 2 hours or discard cut, peeled, or cooked produce items
Avoid purchasing bruised or damaged produce items, and discard any that appear spoiled.
Thoroughly wash all produce items under running water.
Keep produce items that will be consumed raw separate from raw meats, raw seafood, and raw produce items.
Wash cutting boards, dishes, utensils, and counter tops with hot water and soap when switching between types of food products.